Launched in 1982, the Colecovision was one of the most popular video game consoles of all time.
Compared to other consoles, this system offered a closer experience to gaming and more impressive graphics.
Today, arcade game fans can purchase Colecovision console from auction sites, forums, and specialty stores. The number of copies sold exceeded six million.
This state-of-art gaming system has left its mark in history.
Featuring remarkable expansion module capabilities, realistic arcade-type controllers, and unrivalled graphic resolution, it was considered one of the best video game consoles ever created. Fans were able to play cool games like Venture, Cosmic Avenger, Lady Bug, Space Panic, and Zaxxon. Although the initial catalog included just 12 games, it ended up with over 145 titles published on ROM cartridges.
Despite its short lifespan (three years), the Colecovision was an instant success.
It was the first video game console to offer near-arcade-quality graphics, superior action controller, and roller controller. Its bestselling game was Donkey Kong. Each system included two controllers with a design similar to that of Mattel's Intellivision. The controllers featured a set of side buttons and a number pad. The main unit was powered by a Z80A CPU, and has 16 KB VRAM and 8 KB RAM.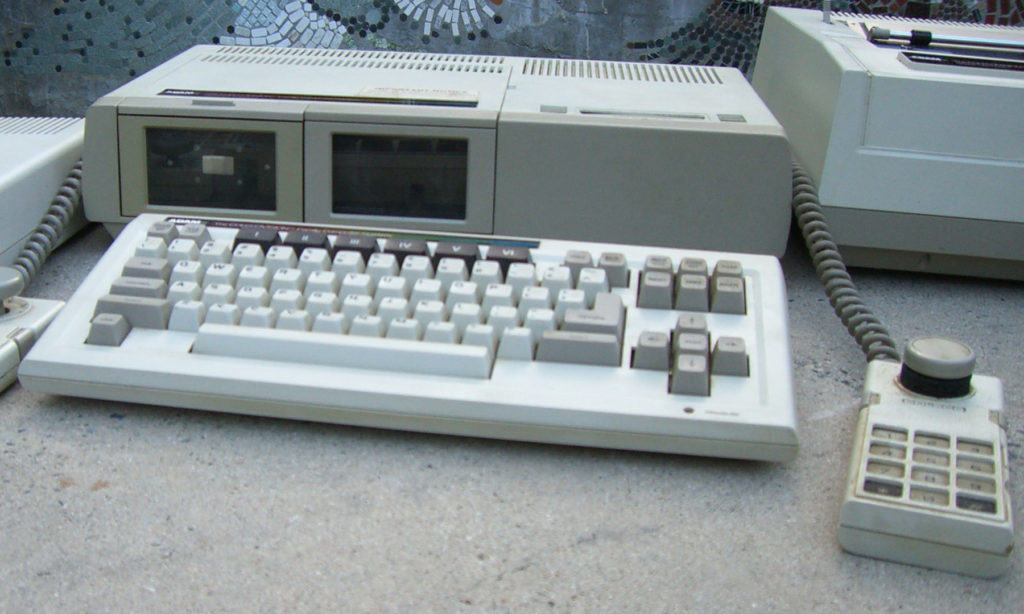 In 1983, Coleco released ADAM, a full PC based on the design of the Colecovision.
Unfortunately, this project was doomed to fail.
The company was reformed in 2005 and decided to launch a new video game console called the Coleco Chameleon or Retro Chameleon. Just like the original system, this product was designed to run its games on individual cartridges. Its release was cancelled in March 2016.
The original Colecovision remains one of the most popular and innovative video game consoles. Over the years, it has created everlasting memories for those who were lucky enough to own it.
What's your thoughts?
Leave a comment below.
Popular posts like this
10 Awesome Toys We Had Growing Up In The 80s
When Video Game Arcades Ruled The Earth
These Nerdy Girls Just Made Cosplay Sexy
Top 10 Colecovision Games of All Time
Retro Vs Modern Gaming
Comments
comments