You could be the next 'Miss OMC' and win awesome prizes!
Some of the most beautiful women in the world LOVE The Old Man Club. One of the many ways they show their appreciation is by sending us their photos. To all the first-time posters, you will not regret it.
What's in it for you:
Your photo is promoted across our network of THOUSANDS via Social Media.
Your photo will be featured in our newsletter, which goes out to 1,000+ individuals..
It's an excellent way for you to promote your personal brand or business.
You'll get a chance to win awesome prizes.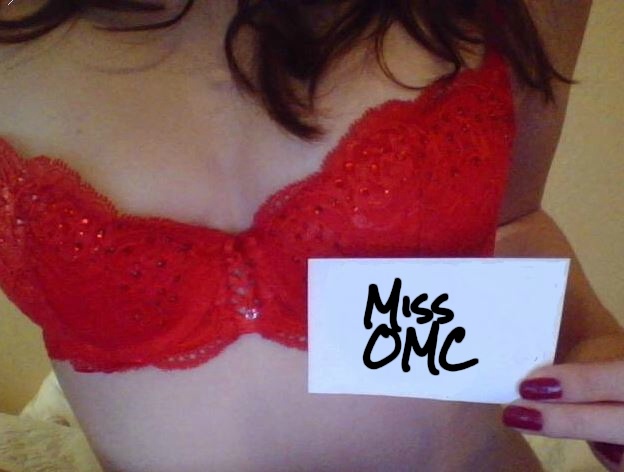 Because of the volume of photos, the sooner you can submit the better. So let's have some fun, shall we?