Deadpool 2 is scheduled to be released on May 18, 2018.
Deadpool 2 is being directed by David Leitch from a script by Rhett Reese and Paul Wernick, with Ryan Reynolds starring in the title role alongside Morena Baccarin, T.J. Miller, Leslie Uggams, Brianna Hildebrand, Stefan Kapičić, Zazie Beetz, and Josh Brolin as 'Cable.'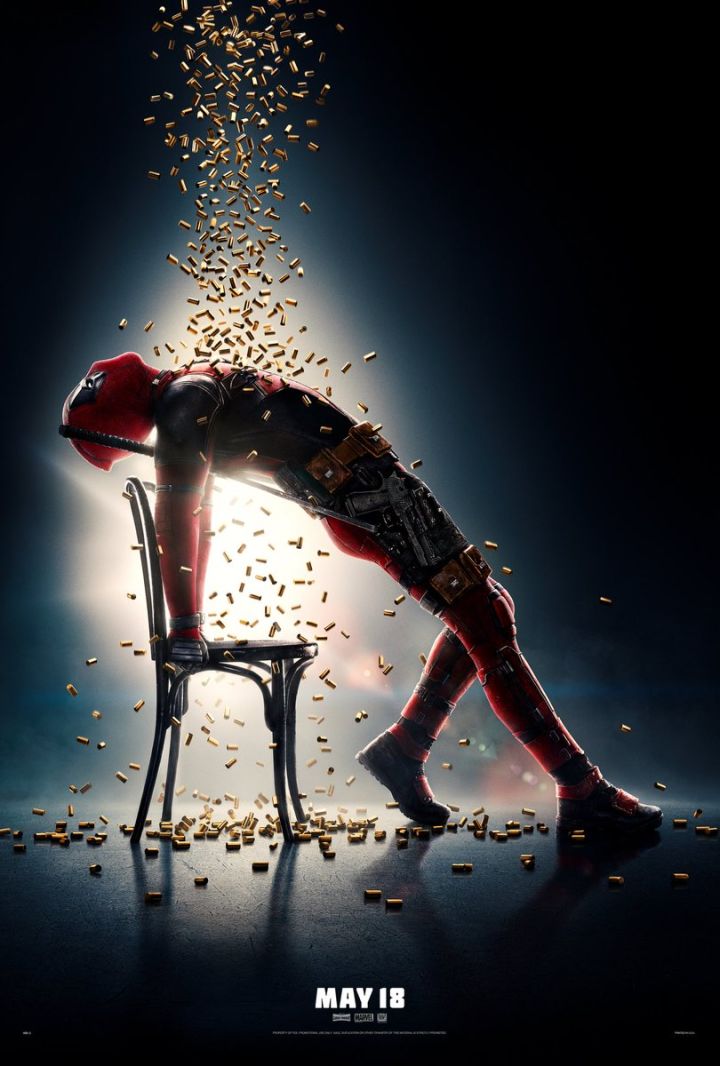 Brolin signed a four-film deal to play the character, and described his appearance here as just the introduction for the character, with "a lot to be revealed, but there's three more movies to reveal more."
Official Trailer
What's your thoughts?
Leave a comment below.
Popular posts like this
Marvel Studios' AVENGERS: INFINITY WAR Super Bowl Spot
Marvel's New BLACK PANTHER Trailer Unmasks T'Challa
Watch The New Trailer For Marvel's INHUMANS
Thor: Ragnarok: The Flick Flack Movie Review
Top 10 Hottest Women of Sci-Fi
Comments
comments