Want to have fun with your kid but you're on a tight budget?
No problem! From family bike rides and baseball games to backyard BBQs, there are lots of fun things dads can do with their children for little or no money. Children have a natural love for the outdoors, so use this to your advantage.
Here are 5 Fun Things Dads Can Do With Their Kids On A Budget
Build A Tree House
What better way to spend time with your child than building a tree house, a birdhouse, or a fort?
All you need are basic supplies, such as a hammer, glue, wood, and boxes. If you need inspiration, look for free downloadable blueprints online.
Plan A Movie Night
Rent or download a few good movies to watch them with your kids.
Go for classics like Mary Poppins, Home Alone, E.T. The Extra-Terrestrial, or Finding Nemo. You might have already seen these movies, but your child hasn't.
Cook Together
Cooking bonds families and brings joy for those involved.
Encourage your kid to help with make cookies, cake, crackers, and other simple meals. It's a good opportunity to teach him about healthy eating and nutrition while having fun.
Head To A Ball Game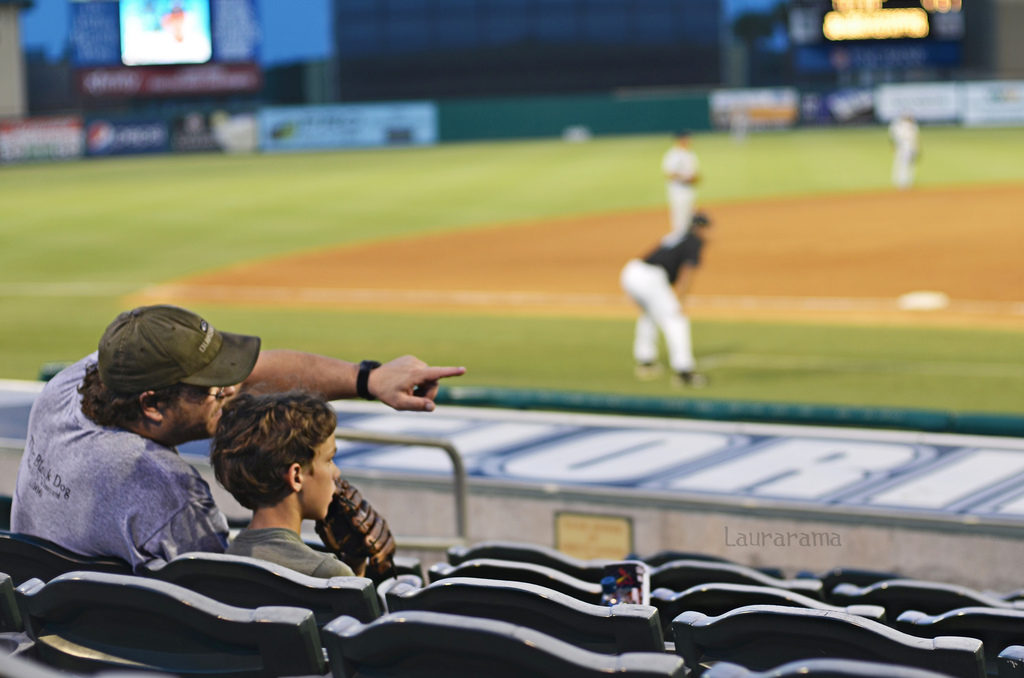 Many stadiums offer discounts to families. Any kid will be thrilled to watch a ballgame with his dad! For extra savings, ask about special group rates, theme nights, and family deals. Not only you'll have a good time, but your child will never forget it!
Have A BBQ
Take out the grill and bring your family together in the backyard.
Allow your kid to help you cook the meat, arrange the table, and greet your friends. Eventually, you can set up a play area or an inflatable swimming pool for toddlers.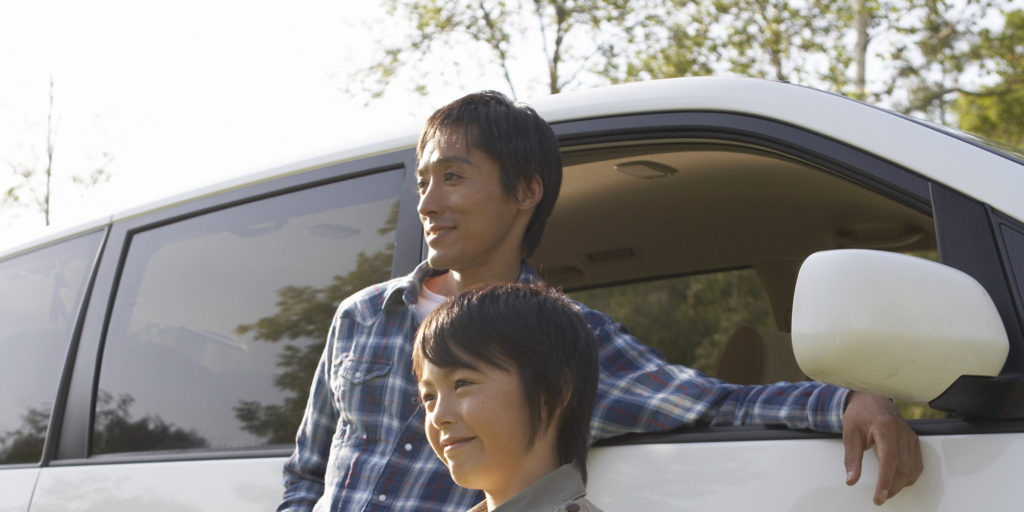 Nowadays, most museums and zoos are free for kids.
Some offer educational programs, workshops, group tours, and DIY activities. Research your options and plan a day out with your child. Leave the car at home, walk around the city, and take your family on a tour of local museums, theme parks, and historic sites.
What's your thoughts?
Leave a comment below.
Popular posts like this
Why Being a Father Is the Most Important Job a Man Can Have
How To Keep Your Wife Happy Without Breaking the Bank
The Man's Guide For A Better Sex Life
Dating Tips For Divorced Dads
Sex Tips For Men Over 40
Comments
comments