2017 was a year like no other for amazing people we lost.
For members of Generation X, we bid farewell to many of our childhood icons and heroes.
In memoriam of 2017, let's honor their legacies here.
Malcolm Young
Founding member and guitarist of AC/DC.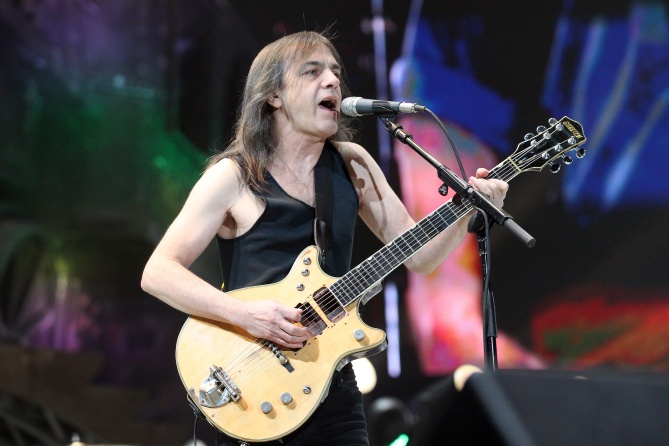 Tom Petty
Rock and Roll Hall of Famer Tom Petty died on Oct. 2 at the age of 66.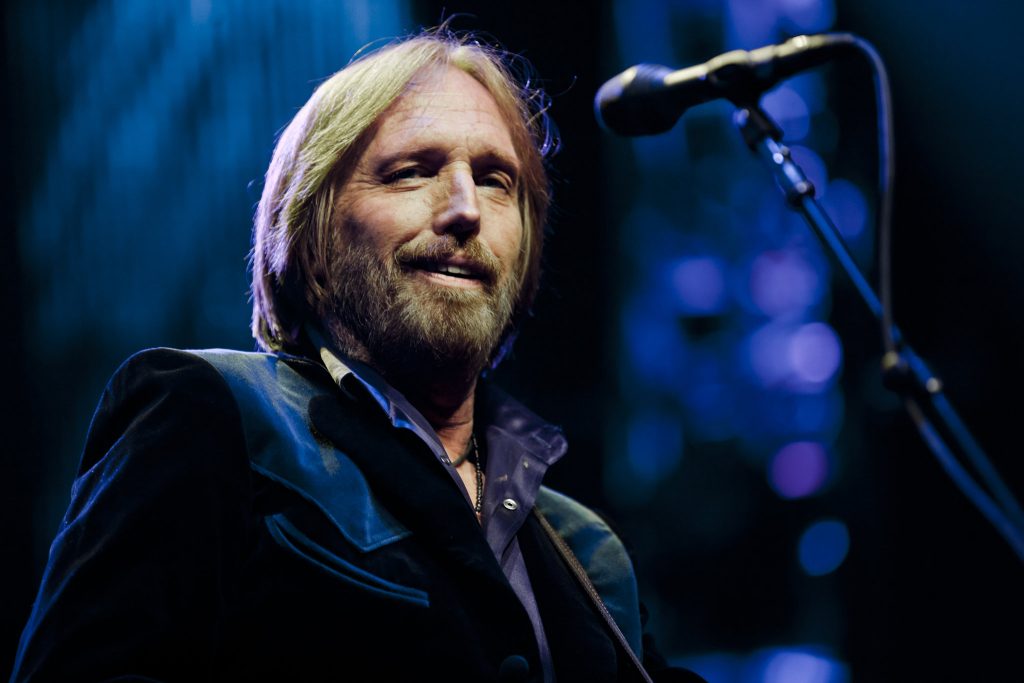 Hugh Hefner
Playboy founder Hugh Hefner died on Sept. 27 at the age of 91.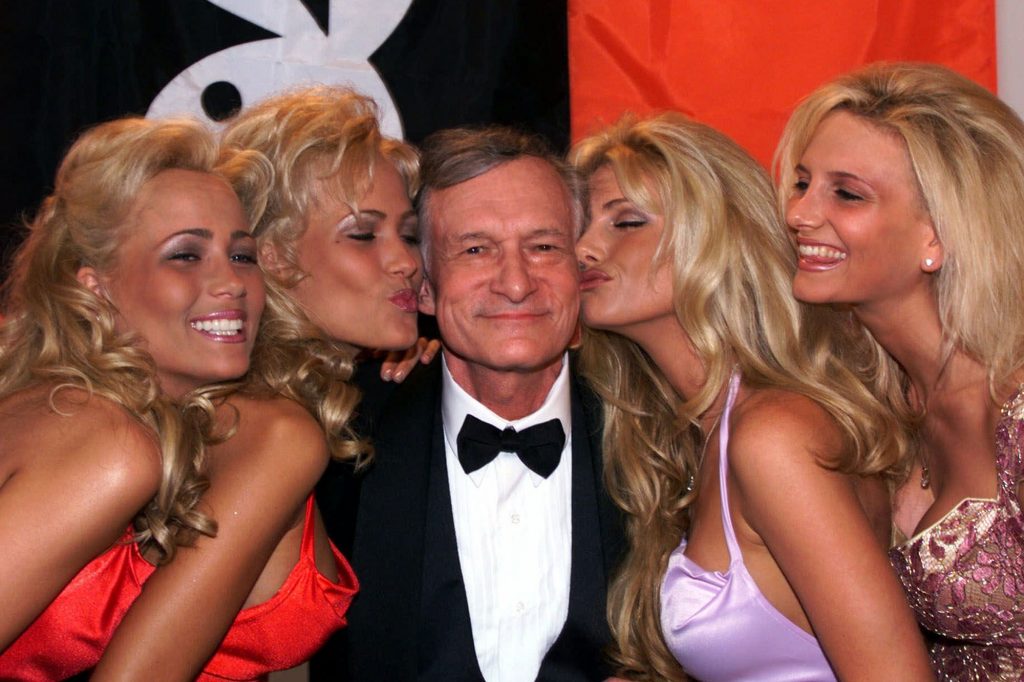 Walter Becker
The Steely Dan co-founder died Sept. 3 at age 67.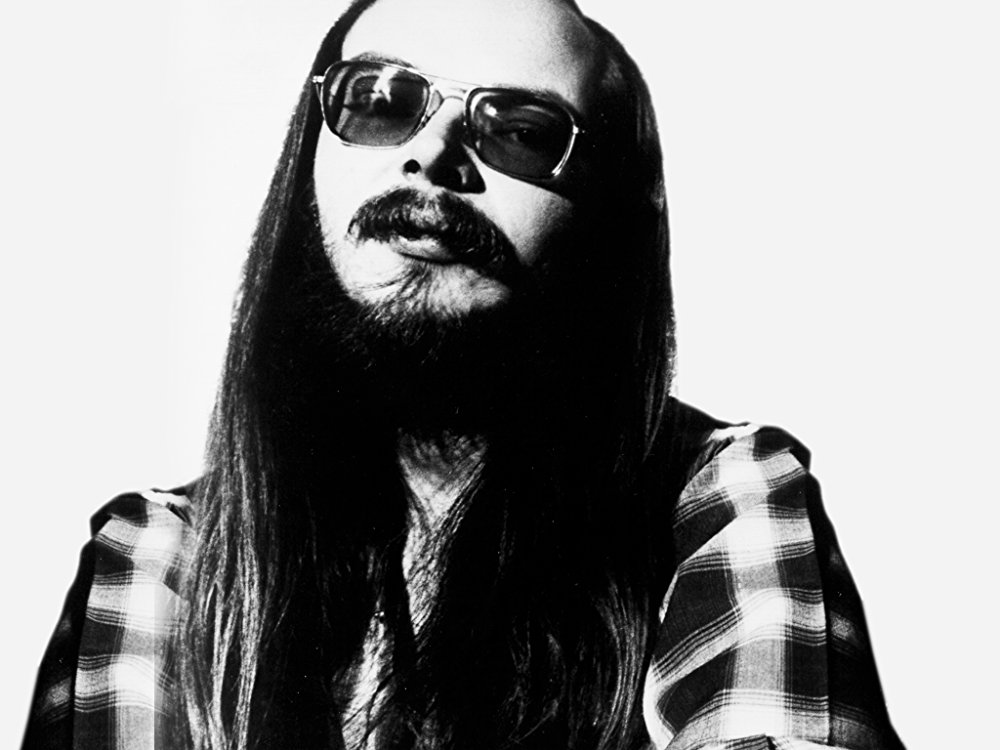 Adam West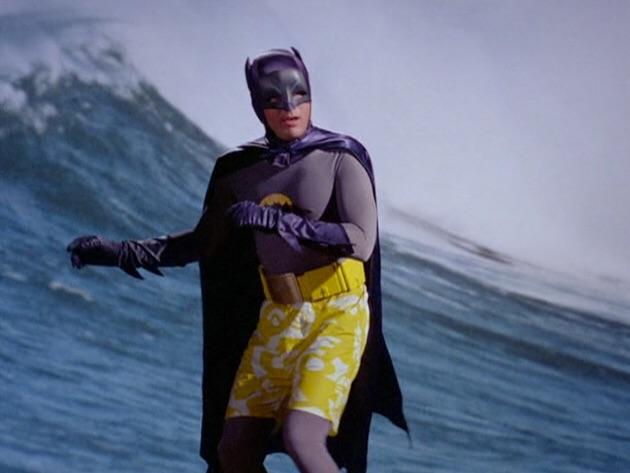 Played Batman on the classic 1966-68 TV series.
Stephen Furst
Best known for playing Flounder in Animal House.

Glen Campbell
The country singer and former Beach Boy.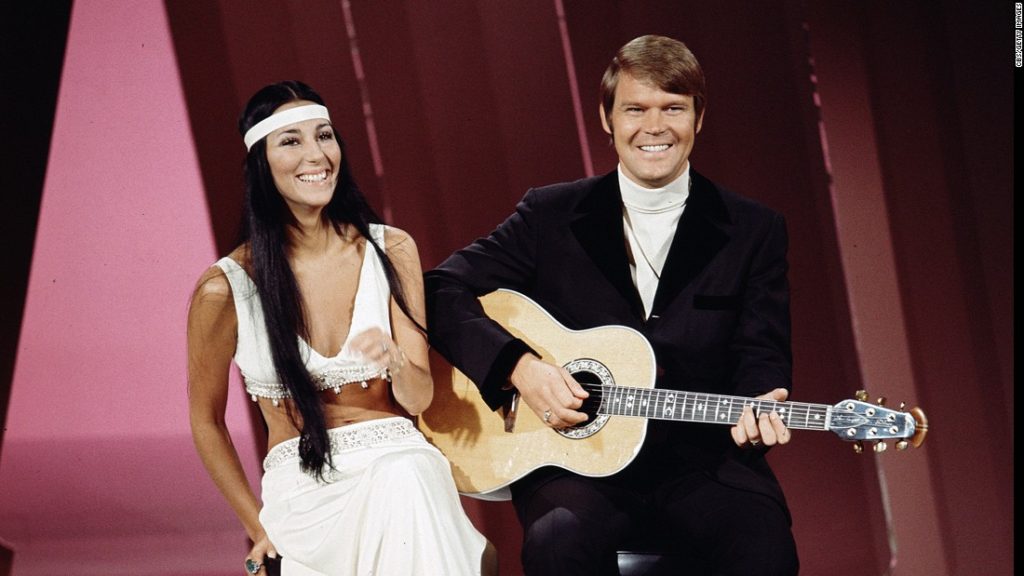 Chester Bennington
Frontman of the band Linkin Park.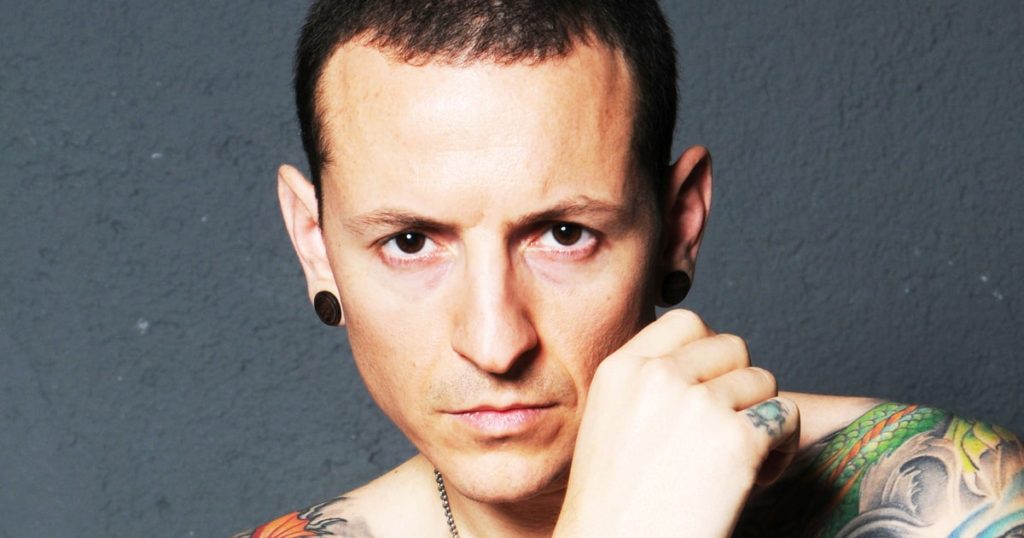 Joan Lee
Wife of Marvel legend Stan Lee.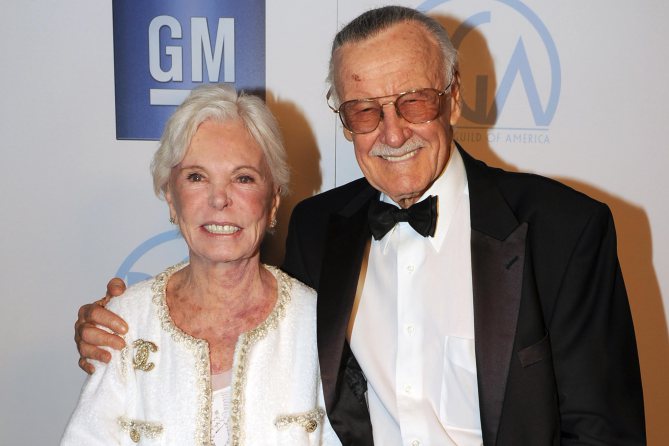 Harry Dean Stanton

Harry Dean Stanton had roles in cult classics like Alien and Escape from New York.
Fats Domino
Legendary musician.

Richard Anderson
Portrayed Oscar Goldman on 'The Six Million Dollar Man' And 'The Bionic Woman.'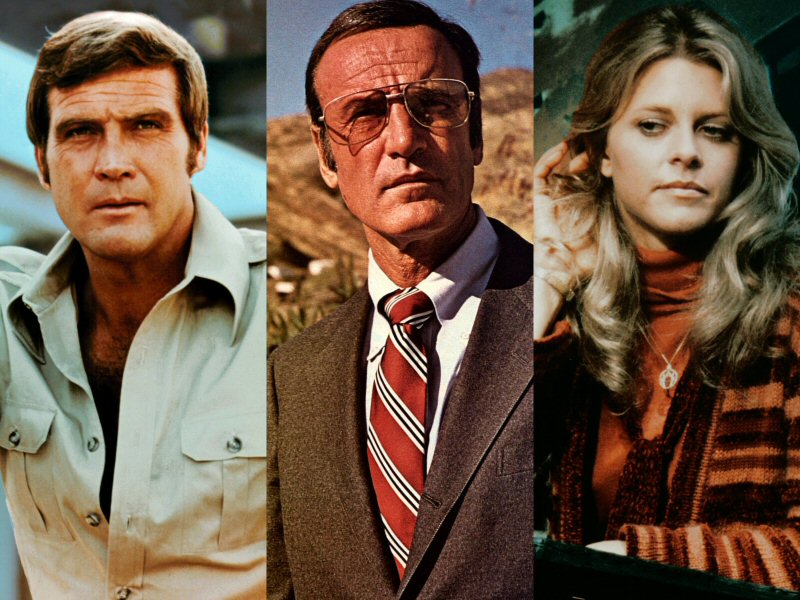 Lisa Spoonauer
Actress best known for portraying Caitlin Bree in Clerks.

Sam Shepard
Celebrated playwright and Oscar-nominated actor.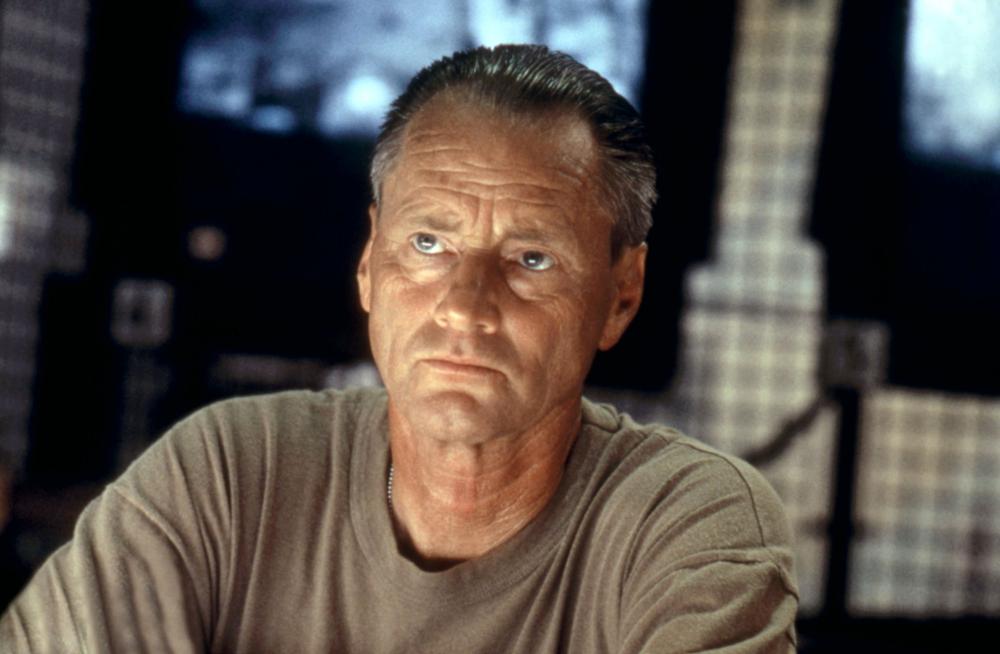 Ralphie May
Stand up comic.

Bill Paxton
Best known for his roles in Weird Science, Terminator, Titanic and Aliens.

Powers Booth
He was the grinning, sociopathic "Curly Bill" terrorizing the citizens of 1993's Tombstone.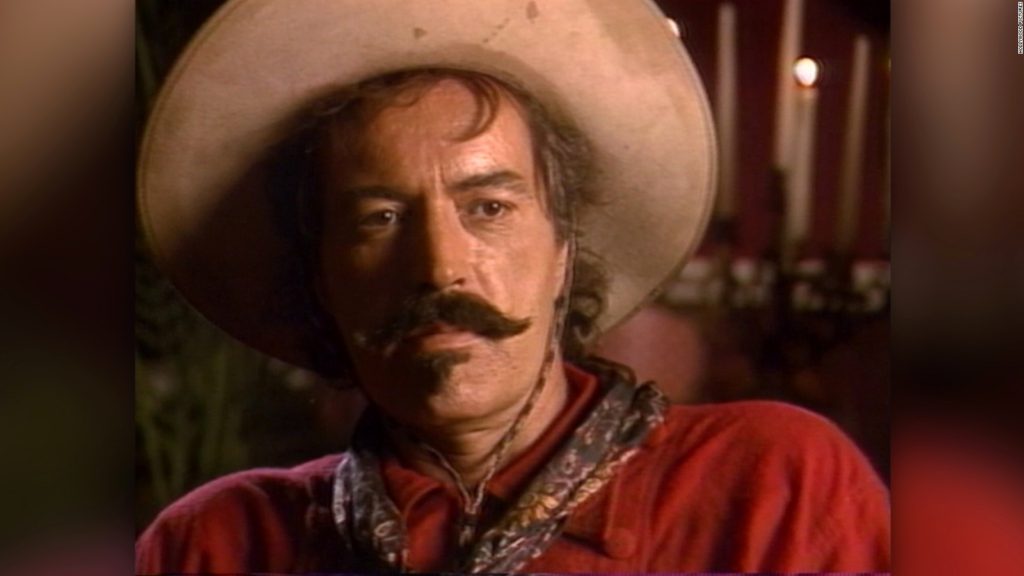 Don Rickles
Legendary comedian.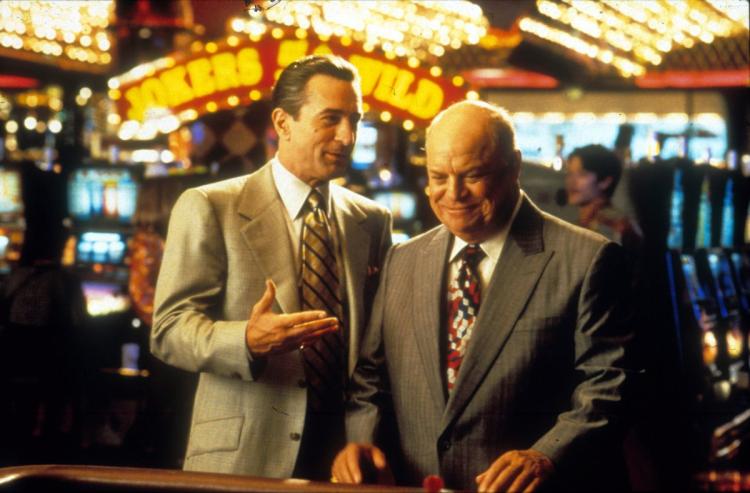 Jerry Lewis
Hilarious and hugely influential comedian.

Bernie Casey
Bernie Casey, the actor and former athlete known for his role in Revenge of the Nerds.

Della Reese
Her biggest role was on Touched by an Angel.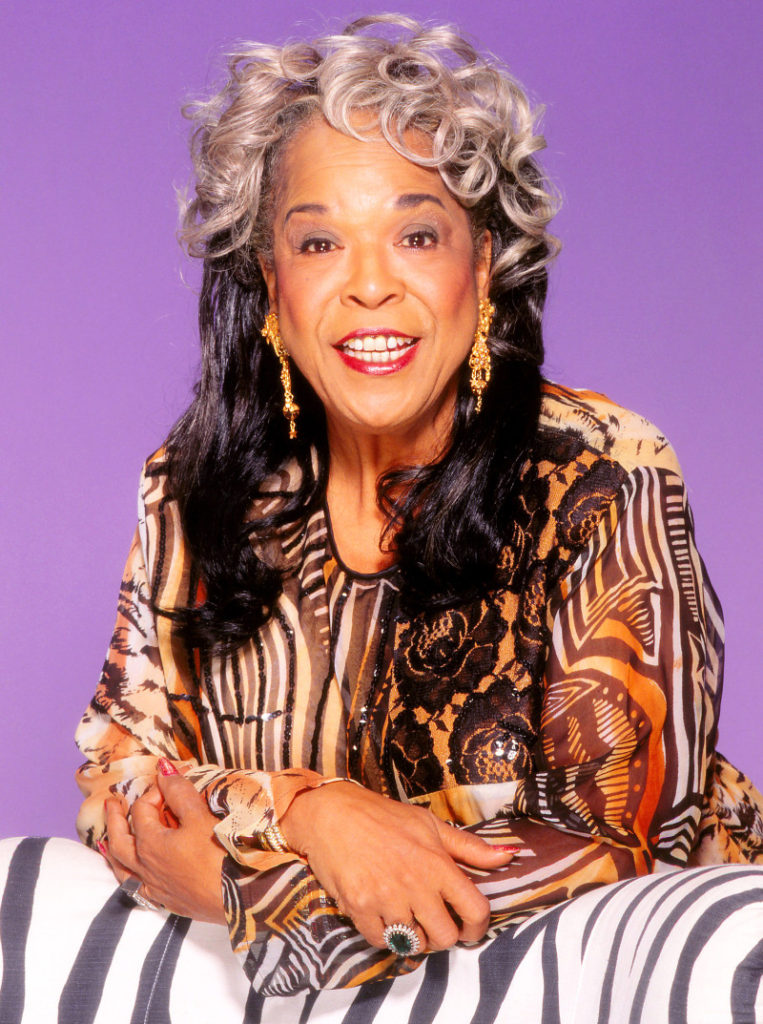 Chuck Berry
Rock and roll legend.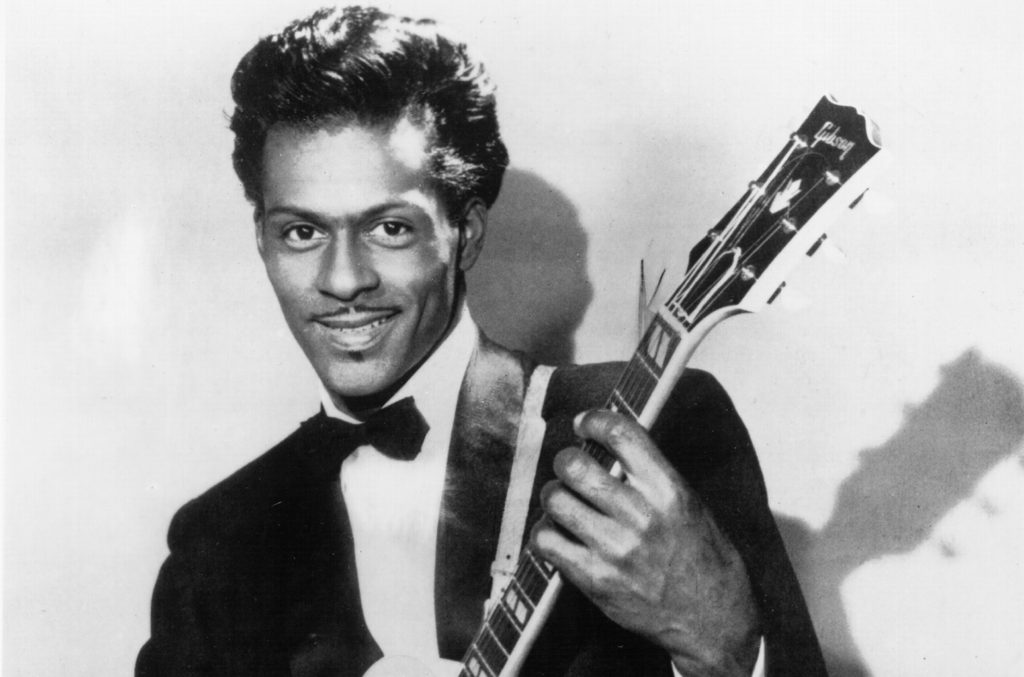 Tobe Hooper
Horror legend Tobe Hooper, who directed 1974′ Texas Chain Saw Massacre.

Martin Landau
Won an Oscar for playing Bela Lugosi in 'Ed Wood.'

J. Geils
Founded the J. Geils Band in 1970.

George 'The Animal' Steele
Famous WWF wrestler.

Jake LaMotta
Legendary boxer Jake LaMotta, who was portrayed by Robert De Niro in Raging Bull.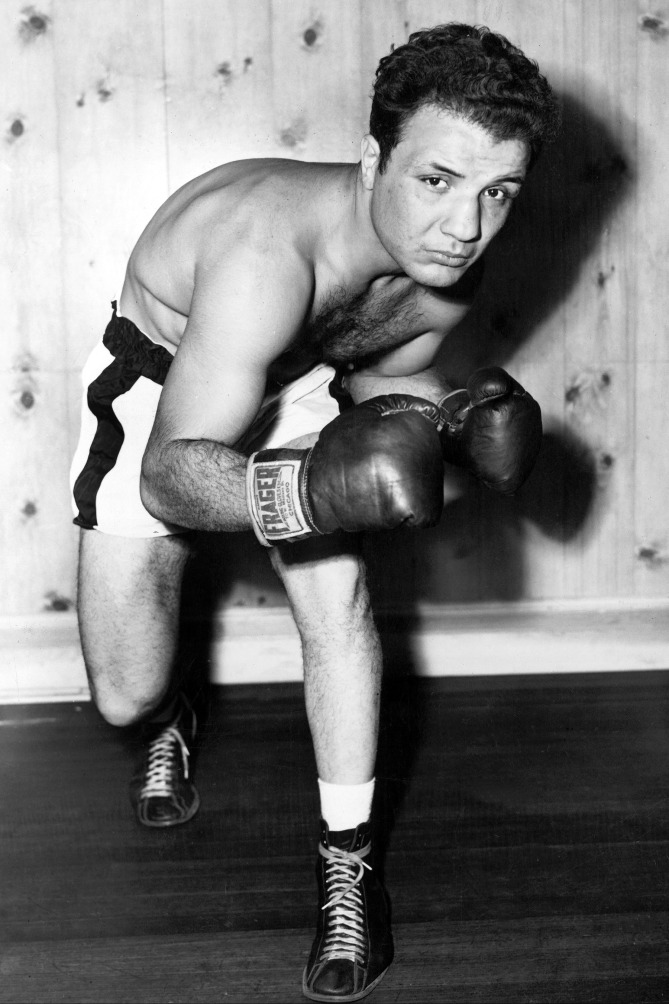 John Heard
The character actor, best known for playing Kevin McCallister's dad in Home Alone.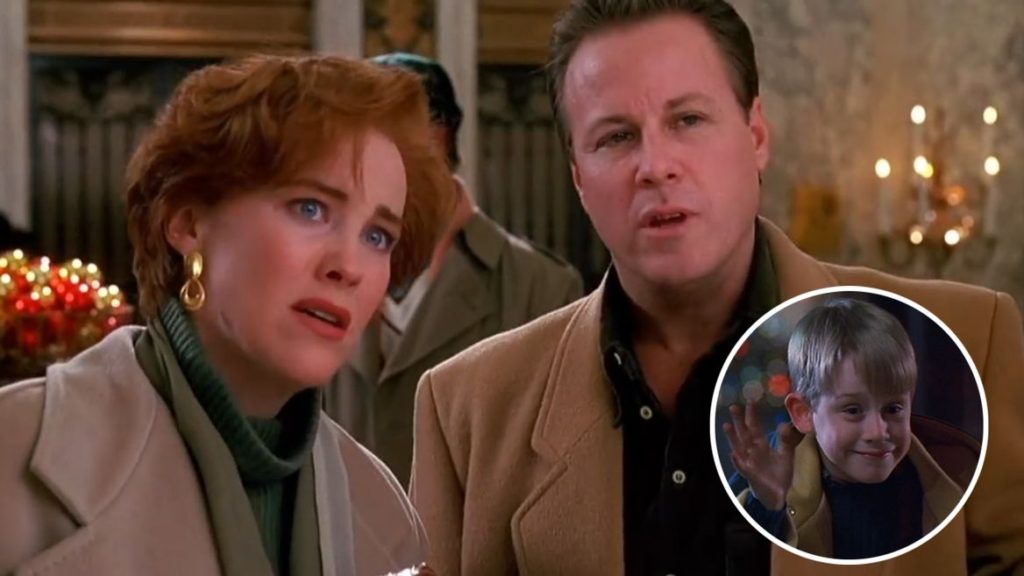 John Hurt
The Alien and Harry Potter actor was nominated for two Oscars.

Jonathan Demme
Wwon an Academy Award for Best Director for 1991's The Silence of the Lambs.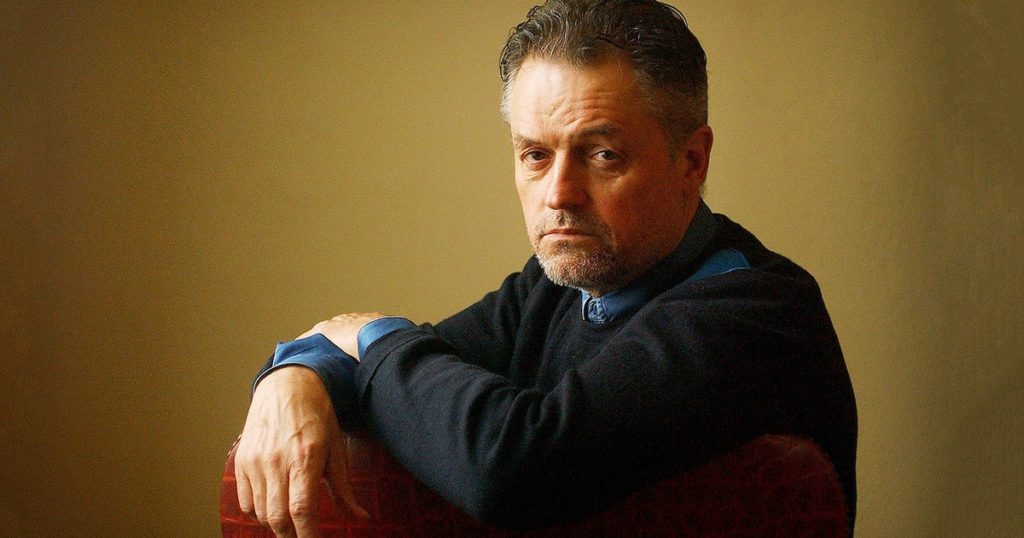 Chuck Barris
Best known for The Gong Show.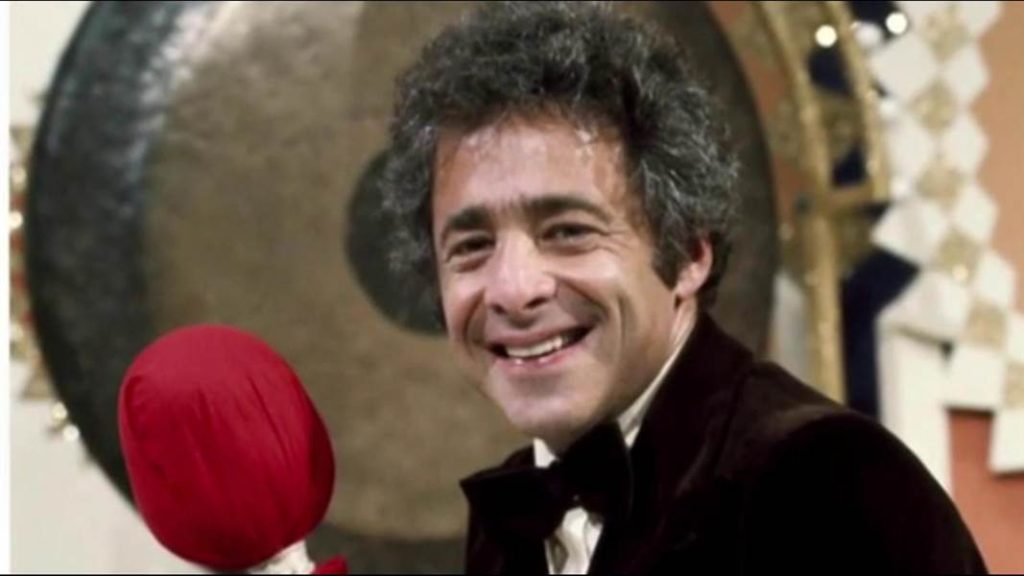 Butch Truck and Greg Allman
Truck and Allman cofounded the Allman Brothers Band.

Monty Hall
The legendary Let's Make a Deal host.

Robert Guillaume
Known for his role as the TV sitcom butler in Benson and Soap.

Erin Moran
Moran shot to stardom for her role as Joanie Cunningham on the '70s sitcom 'Happy Days.'

George A. Romero
Director of 'Night of the Living Dead' and Godfather of the Zombie Genre.

Chris Cornell
Legendary frontman of the grunge band 'Soundgarden.'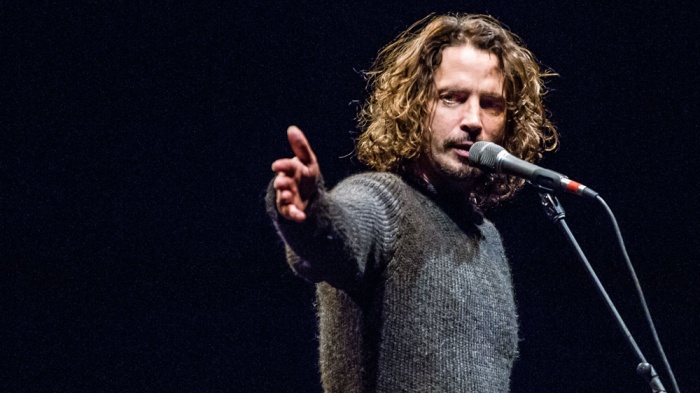 Richard Hatch
Best known for playing Captain Apollo on the original Battlestar Galactica.

Roger Moore
He was the third actor to assume the mantle of the superspy James Bond.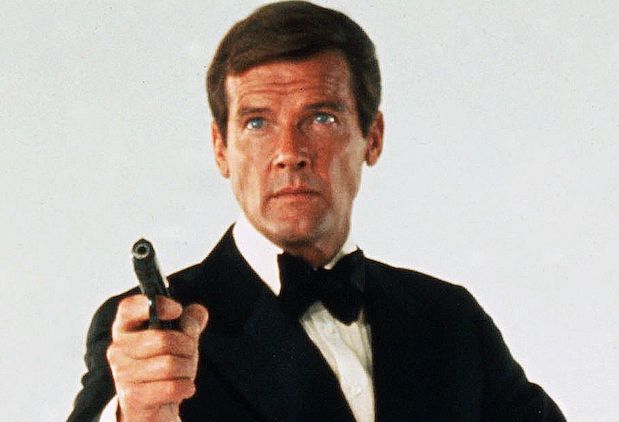 Frank Vincent
Now go home and get your shinebox!

Which is your favorite?
Leave a comment below.
Popular posts like this
Catching Up With Actress Catherine Mary Stewart (THE LAST STARFIGHTER, WEEKEND AT BERNIE'S)
Spread Joy, Happiness And Beautiful Women For The New Year!
10 Amazing Booties That'll Make You Smile
Whisky Of The Year 2017
Generation X Turns 50
Comments
comments