If you're like me, you probably LOVE horror movies. Who could forget such classics like Halloween, Friday the 13th and Nightmare on Elm Street?
Growing up, most of us were originally introduced to horror by the Universal Classic Monsters.
Dracula, Frankenstein and Wolf Man became the building blocks of our horror foundation.
As a kid during the 70s, JAWS was the first horror movie I saw in the theatre and it kept me out of the ocean for many years. John Carpenter also rose to prominence during 80s and 90s and films eventually got scarier and scarier.
By the turn of the century, films like SAW, The Ring, and Bone Tomahawk
pushed the boundaries of the horror genre.
WARNING! Graphic Content below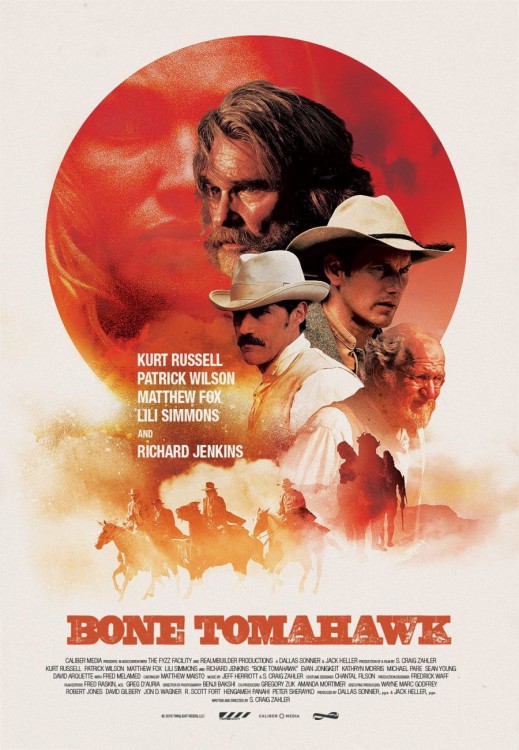 This terrifying scene from Bone Tomahawk schocked me to no end.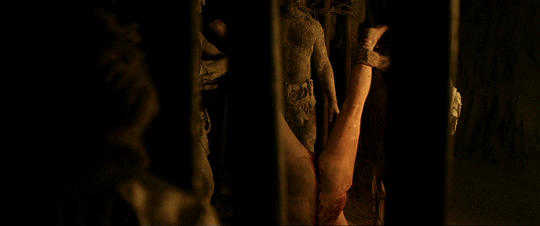 Everyone has their favorite horror movies, and every list is up for debate. No list is definitive.
In this case, I just wanted to put together a list of horror films that resonatated with me.
Some of them, will chill you to the bone.
Here's a list of the 25 Scariest Horror Movies of All Time
25. Night of the Living Dead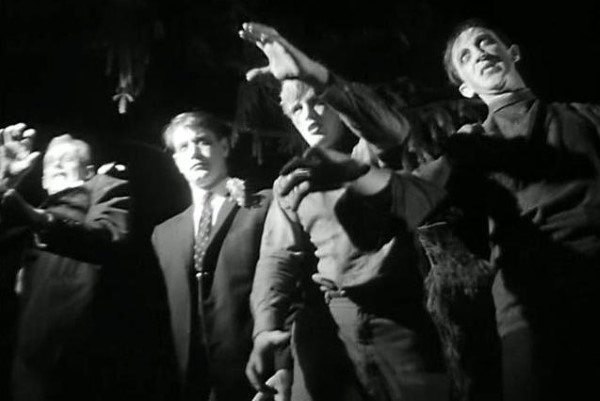 24. An American Werewolf in London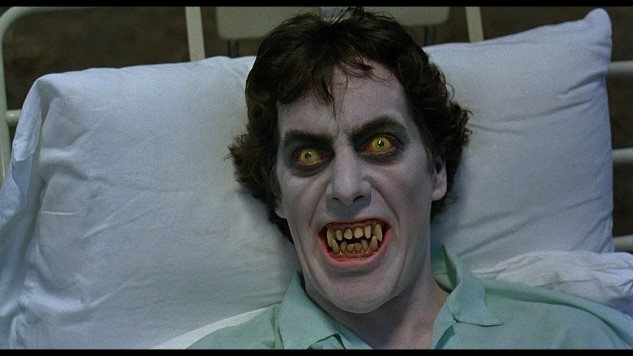 23. Invasion of the Body Snatchers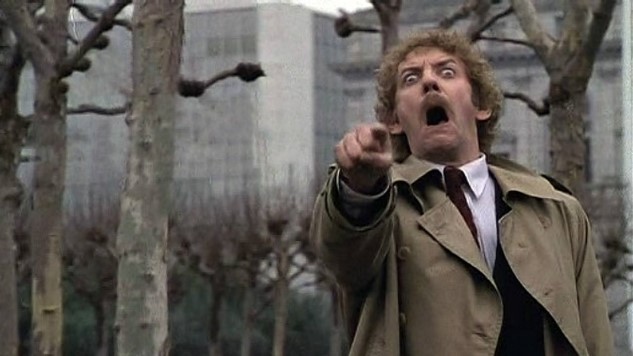 22. Rosemary's Baby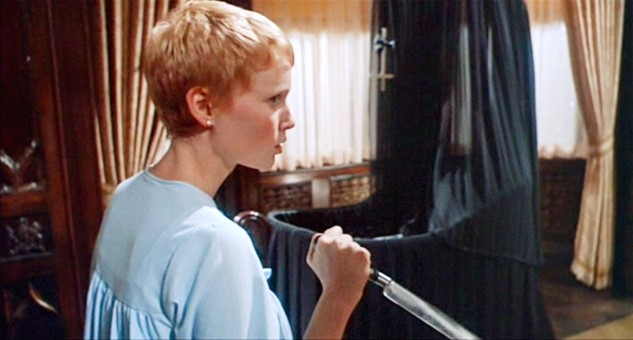 21. Misery
20. Scream
19. The Blair Witch Project
18. The Sixth Sense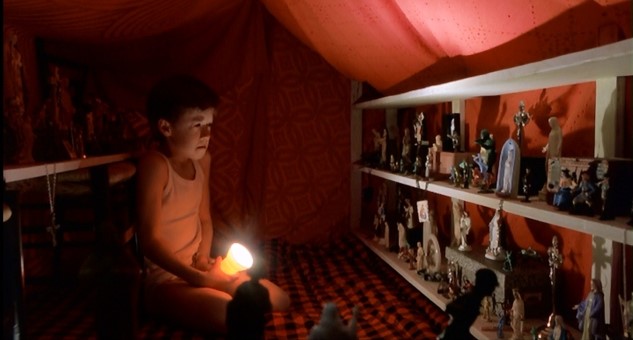 17. Hellraiser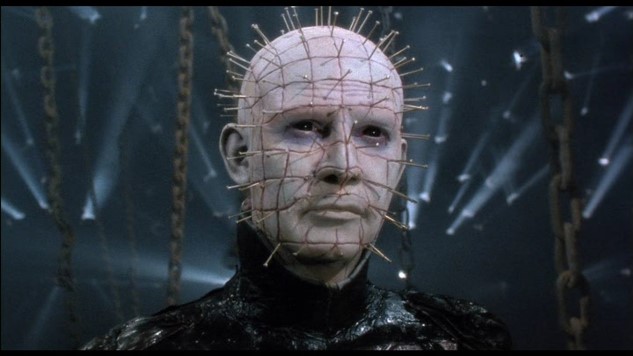 16. The Fly
15. The Fog
14. Carrie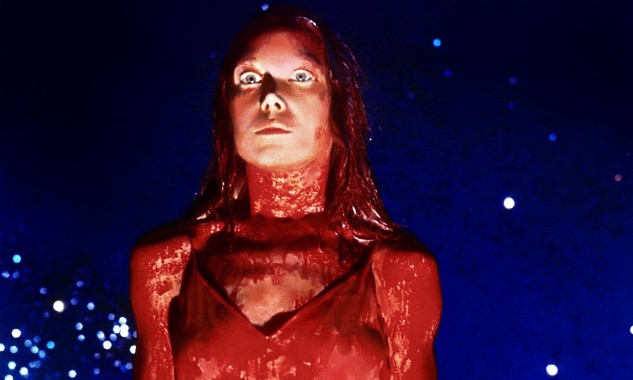 13. The Omen
12. Friday the 13th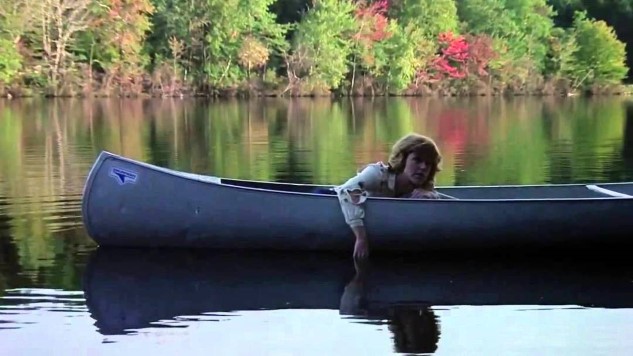 11. Nightmare on Elm Street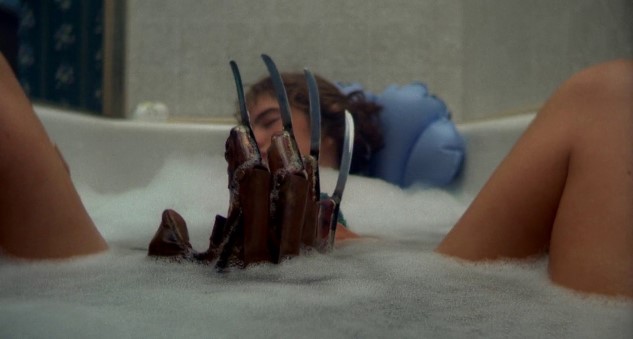 10. Halloween
9. Silence of the Lambs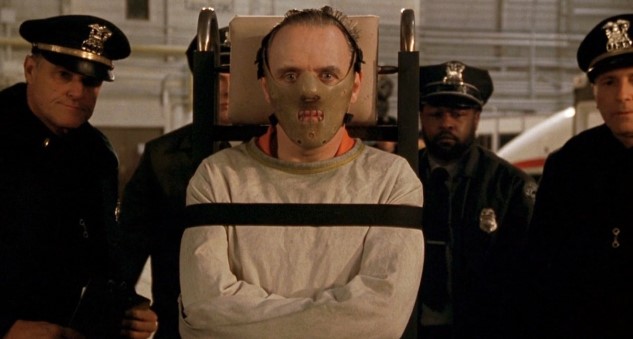 8. Poltergeist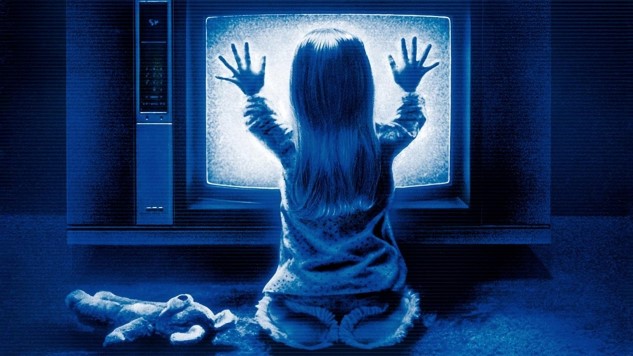 7. Texas Chainsaw Massacre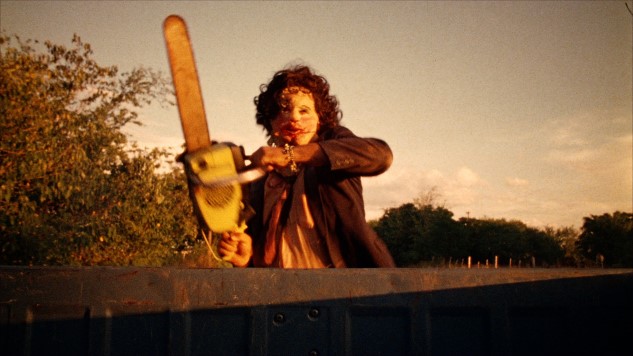 6. The Thing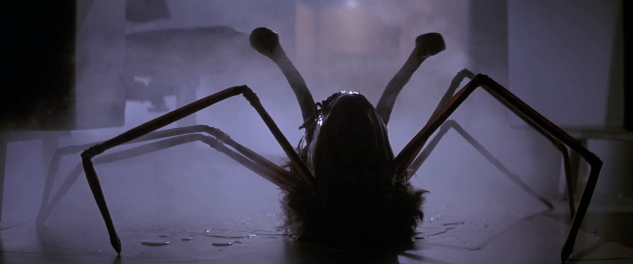 5. Psycho
4. Alien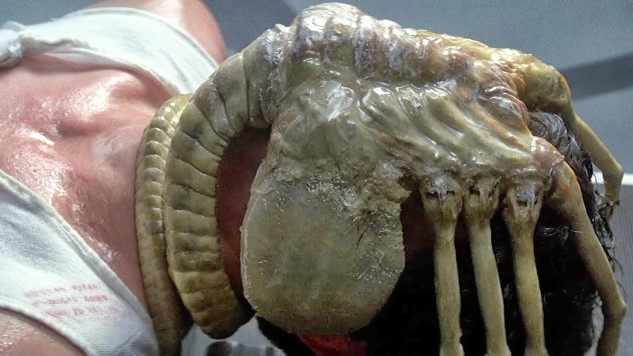 3. Jaws
2. The Shining
 1. The Exorcist
Popular posts like this
Did You Own A Ben Cooper Halloween Costume?
Top 10 Sexiest Women Of Horror
Elvira, Mistress Of The Dark
Which is your favorite horror movie?
Leave a comment below.
Comments
comments