2016 was a year like no other for amazing people we lost.
For members of Generation X, we bid farewell to many of our childhood icons and heroes.
In memoriam of 2016, let's honor their legacies here.
Richard Adams
Author of Watership Down.

Robert Vaughn
Actor who starred as Napoleon Solo on TV's "The Man From U.N.C.L.E."

Keith Emerson
Keyboardist of Emerson, Lake and Palmer.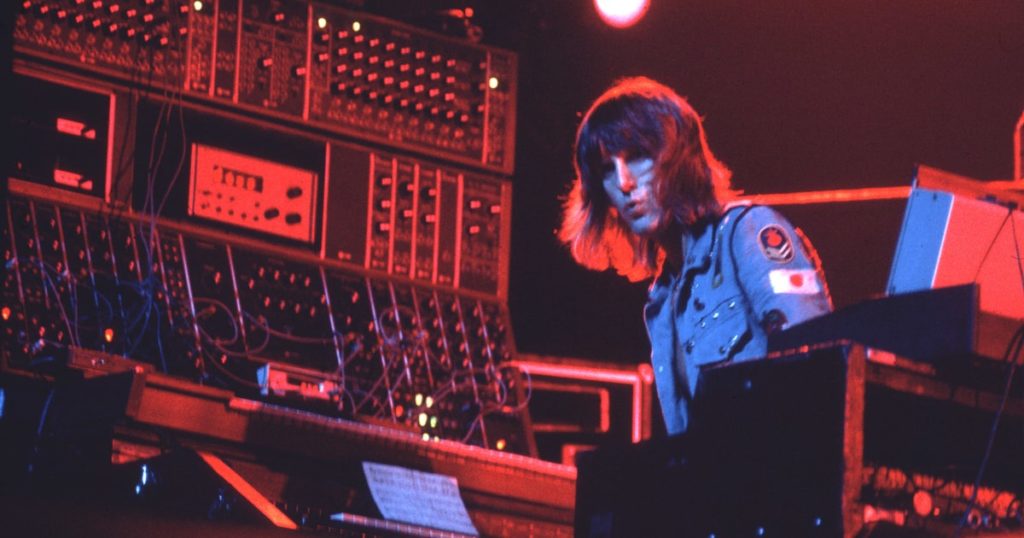 Greg Lake
Singer and guitarist of Emerson, Lake and Palmer.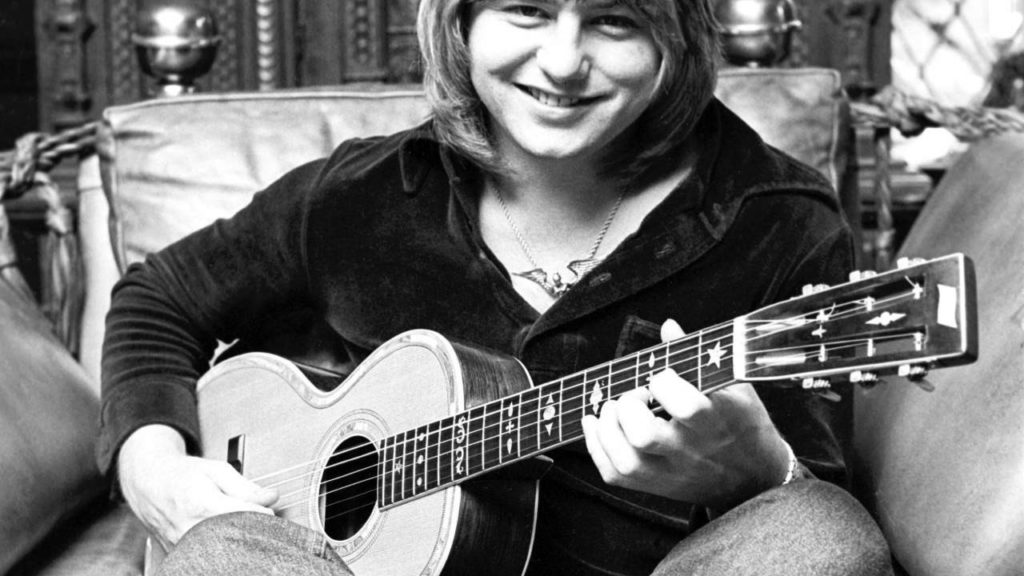 Scotty Moore
Elvis Presley's longtime guitarist.

Maurice White
Co-founder of Earth, Wind and Fire.

Leonard Cohen
Canadian poet and novelist.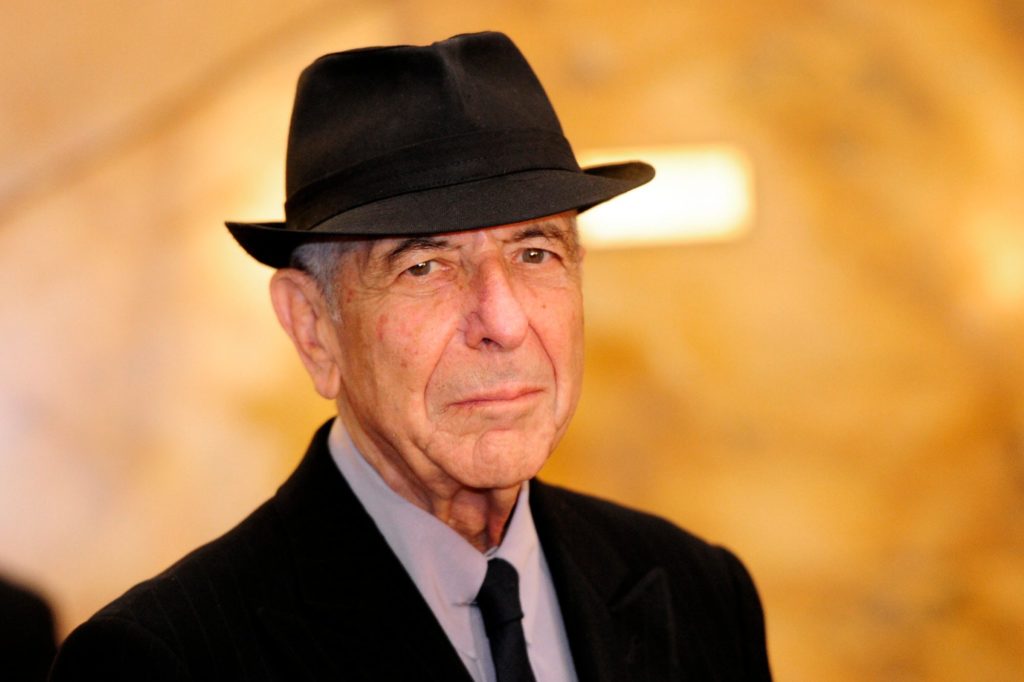 George Martin
The Beatles' producer, arranger and mentor.

Merle Haggard
Country singer, songwriter, and guitarist.

Leon Russell
American musician and songwriter.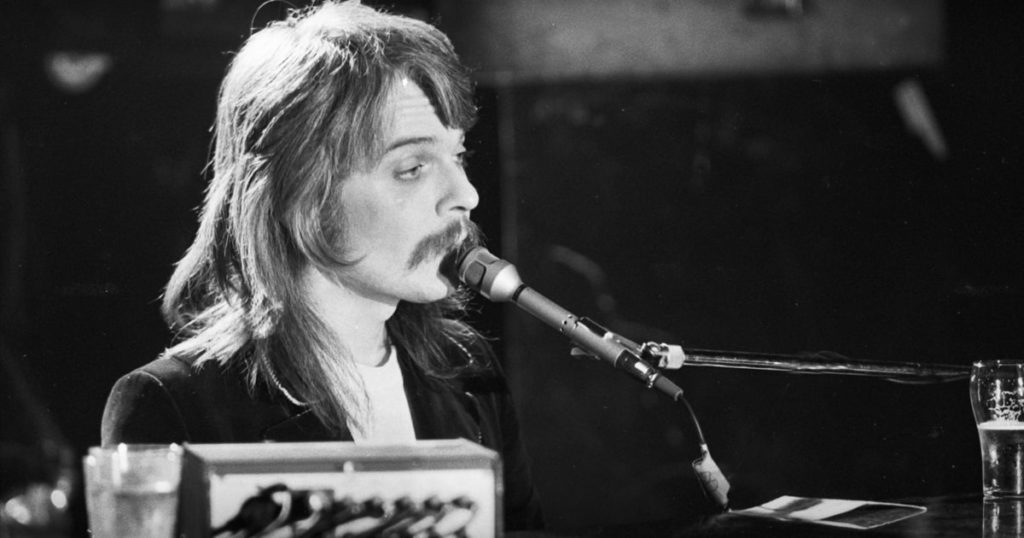 Garry Shandling
Stand-up comedian and actor.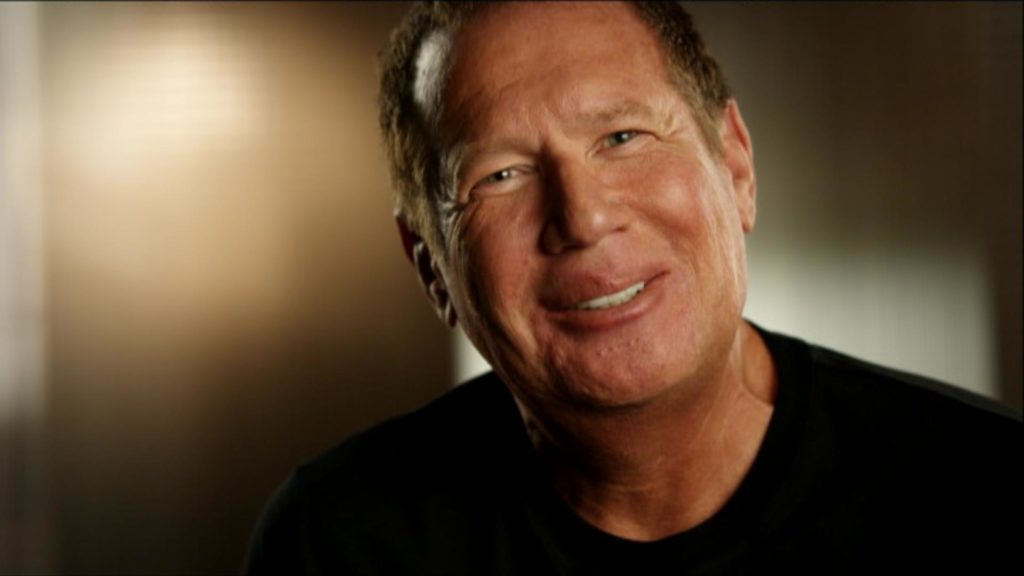 Zsa Zsa Gabor
Actress of Moulin Rouge.

Janet Reno
First female US Attorney General.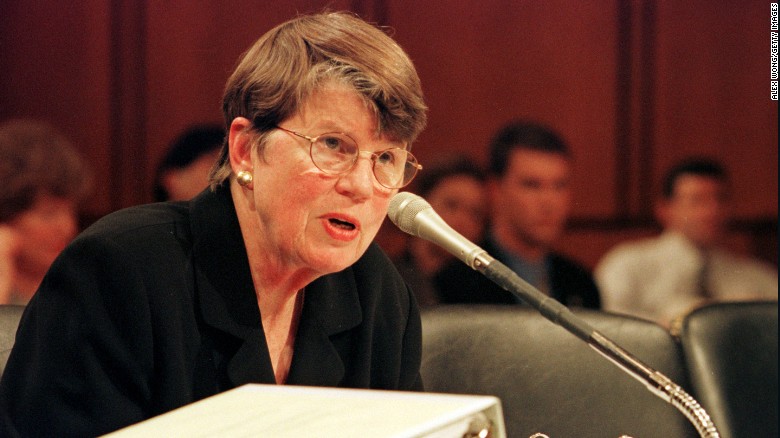 Glenn Frey
Founding member of the Eagles.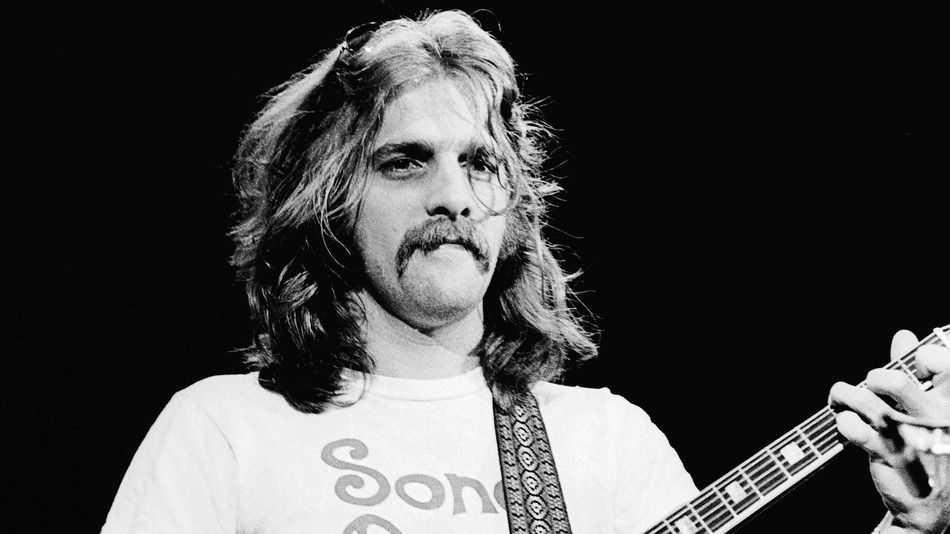 Kenny Baker
Best known for portraying R2-D2 in Star Wars.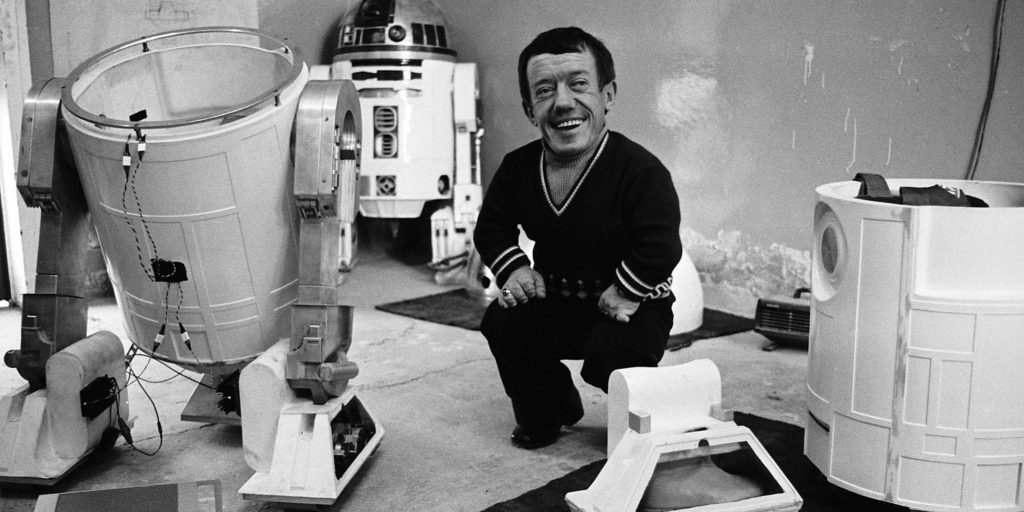 Gordie Howe
The hockey great who set scoring records that stood for decades.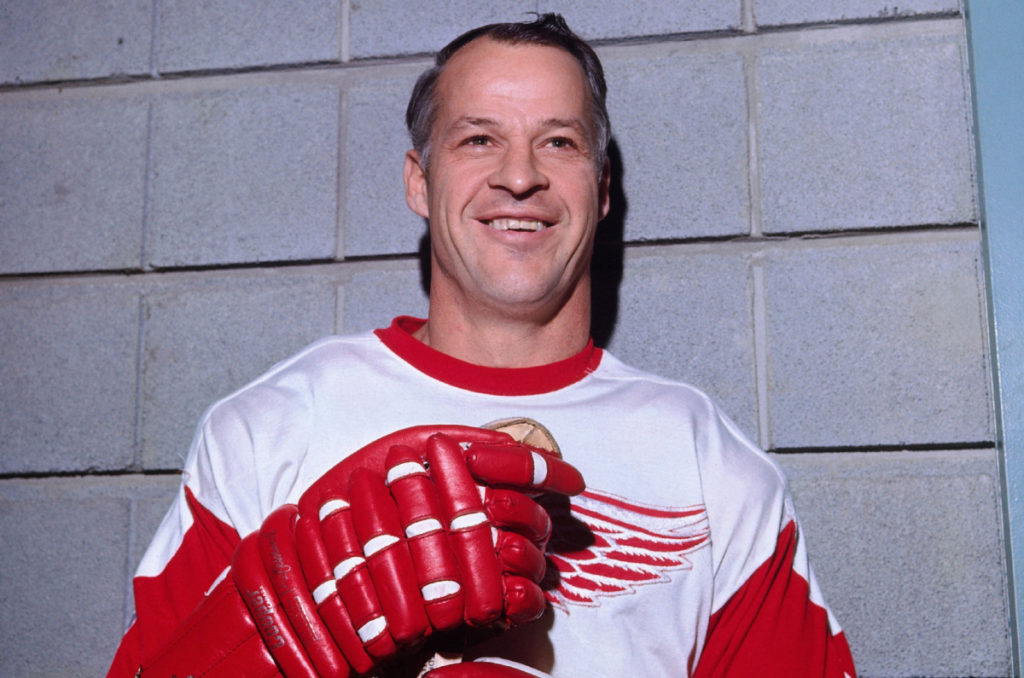 Ron Glass
Actor known for playing Ron Harris in the sitcom "Barney Miller."

Arnold Palmer
Known as "the King" for his transformative legacy in golf.

George Kennedy
Oscar-winning star of Cool Hand Luke.

Garry Marshall
Creator of Happy Days and Laverne and Shirley.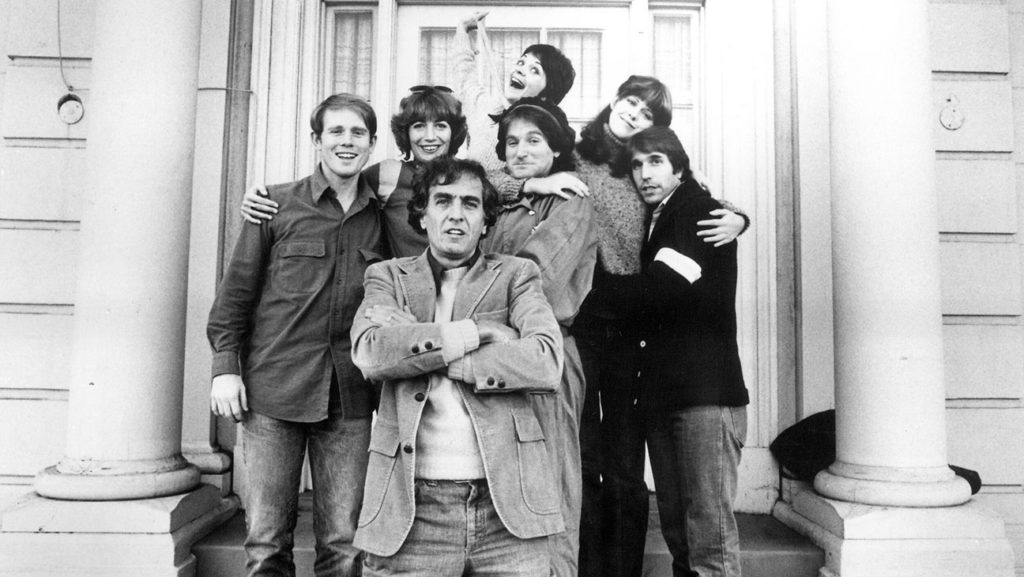 Alan Thicke
Former "Growing Pains" co-star.

Anton Yelchin
Portrayed Pavel Chekov in the Star Trek reboot series.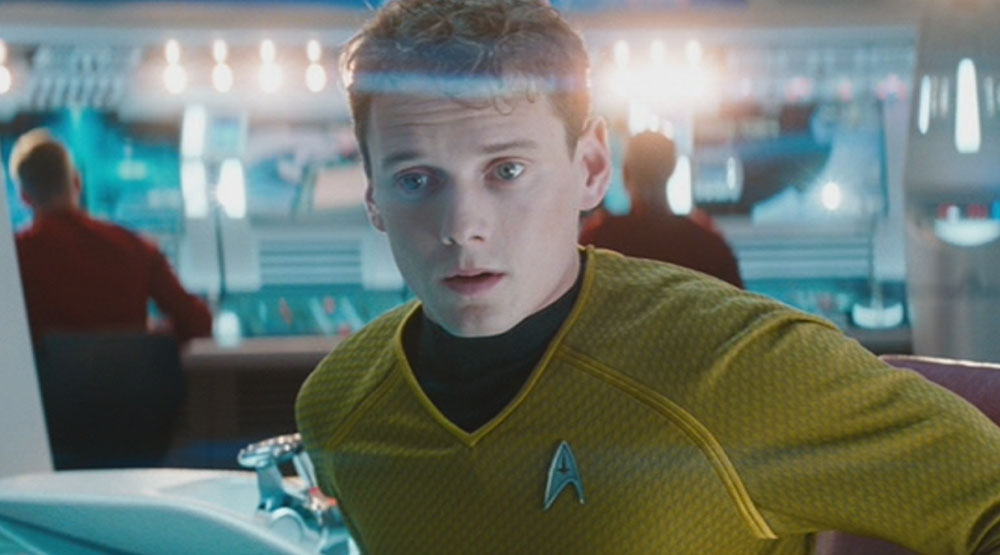 Patty Duke
Oscar-winning actress and mother to Sean Astin.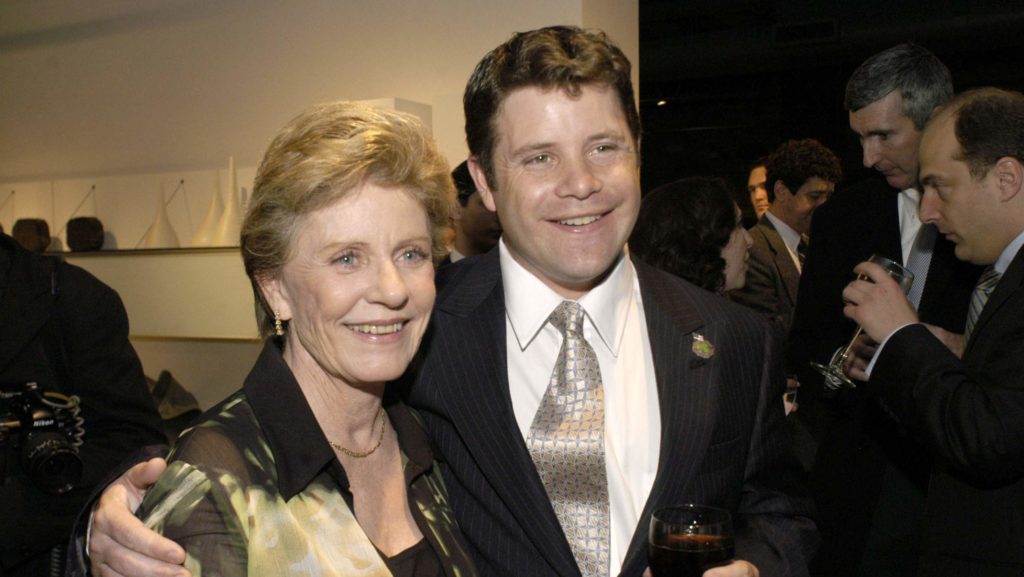 .
Doris Roberts
Best known for her role as Marie on the TV series Everybody Loves Raymond.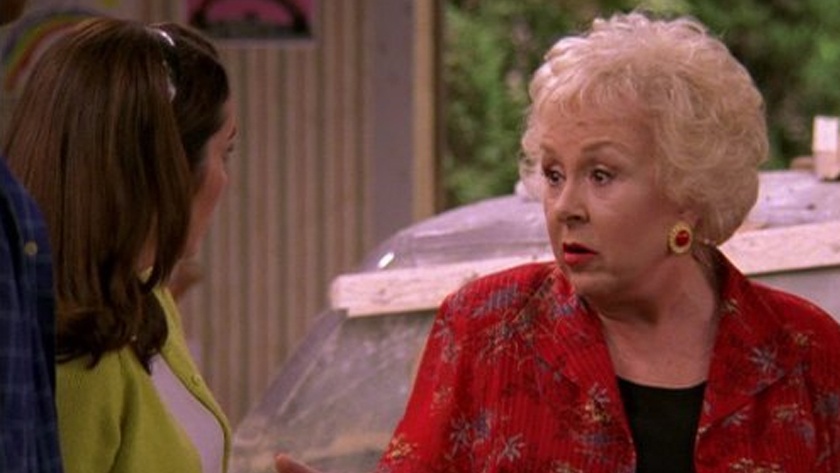 Florence Henderson
Played Carol Brady on "The Brady Bunch."

Alan Rickman
Portrayed Hans Gruber in "Die Hard."

John Glenn
The first American to orbit Earth.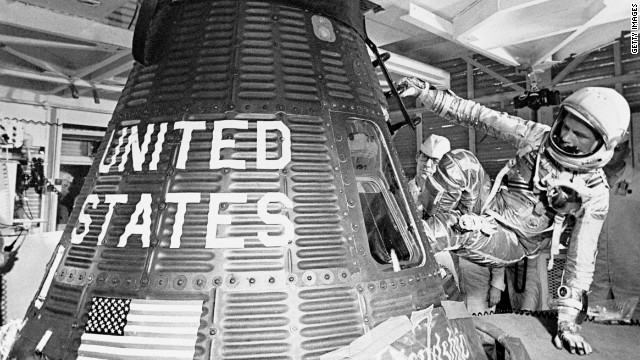 Nancy Reagan
First Lady of the United States from 1981 to 1989.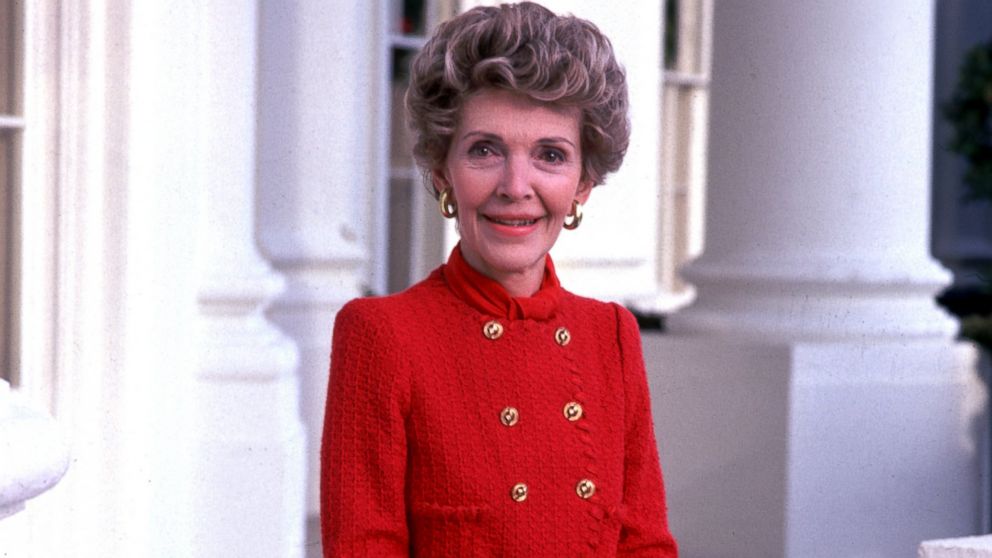 Gene Wilder
Best known for his role as Willy Wonka.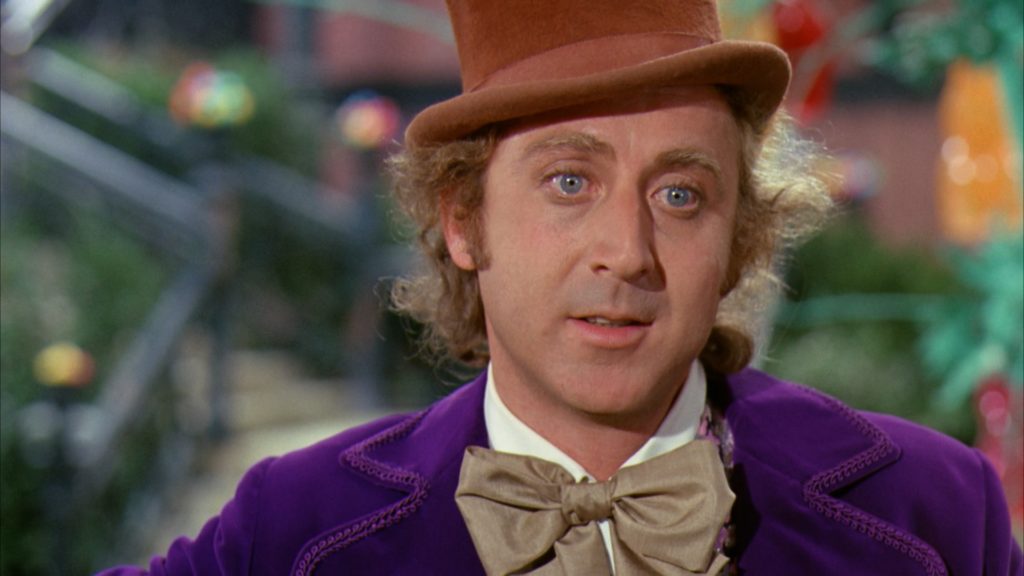 George Michael
British pop-star and musician.

Muhammad Ali
Professional boxer known as "The Greatest."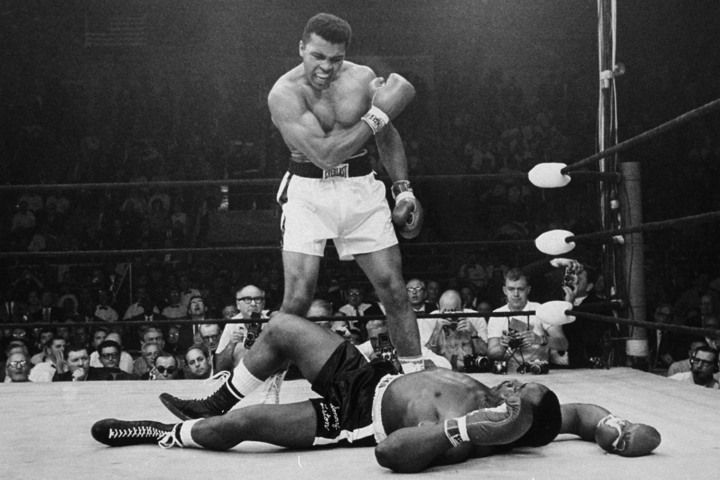 Prince
American singer and songwriter.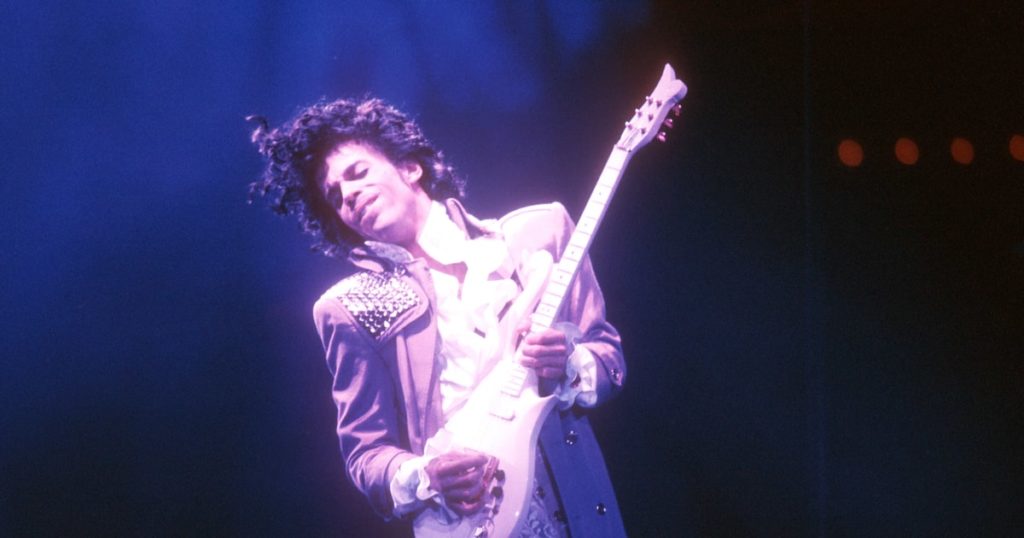 David Bowie
English singer, songwriter and actor.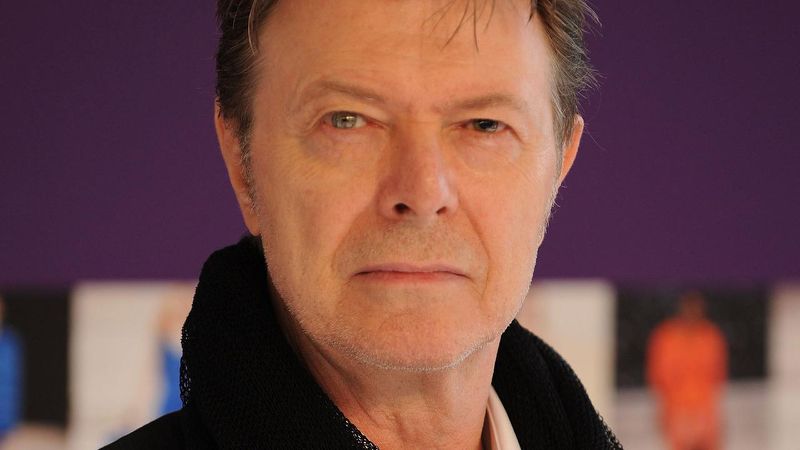 Carrie Fisher
Starred as Princess Leia in the Star Wars movies.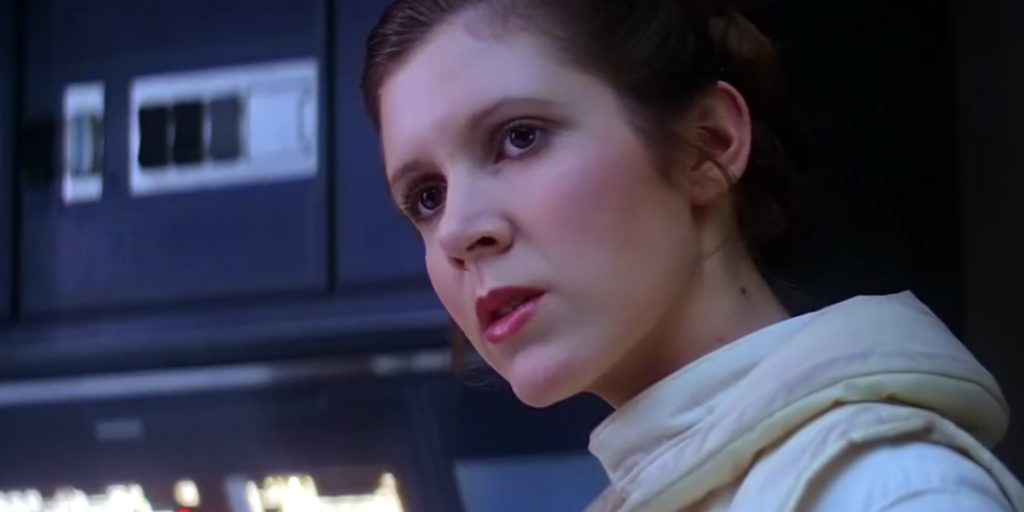 Which is your favorite?
Leave a comment below.
Popular posts like this
Catching Up With Actress Catherine Mary Stewart (THE LAST STARFIGHTER, WEEKEND AT BERNIE'S)
TEST YOURSELF: Can You Guess These 10 Classic Atari Games By One Image?
The Last Blockbuster Is Still Open, And Their Tweets Are Hilarious
5 Reasons Why Women Fake Orgasms
Whisky Of The Year 2016
Comments
comments