It's 1977 and your tired mom takes you into K-Mart, where you look for the perfect Halloween costume. Sound familar?
The 1970s was a great time to celebrate Halloween as a kid. Who could forget the beautiful costumes from Ben Cooper? Those rubber masks and outfits were synonymous with Halloween. Today, we still remember the costumes, the candy and TV shows like The Paul Lynde Halloween Special with nostalgia and memories from the past.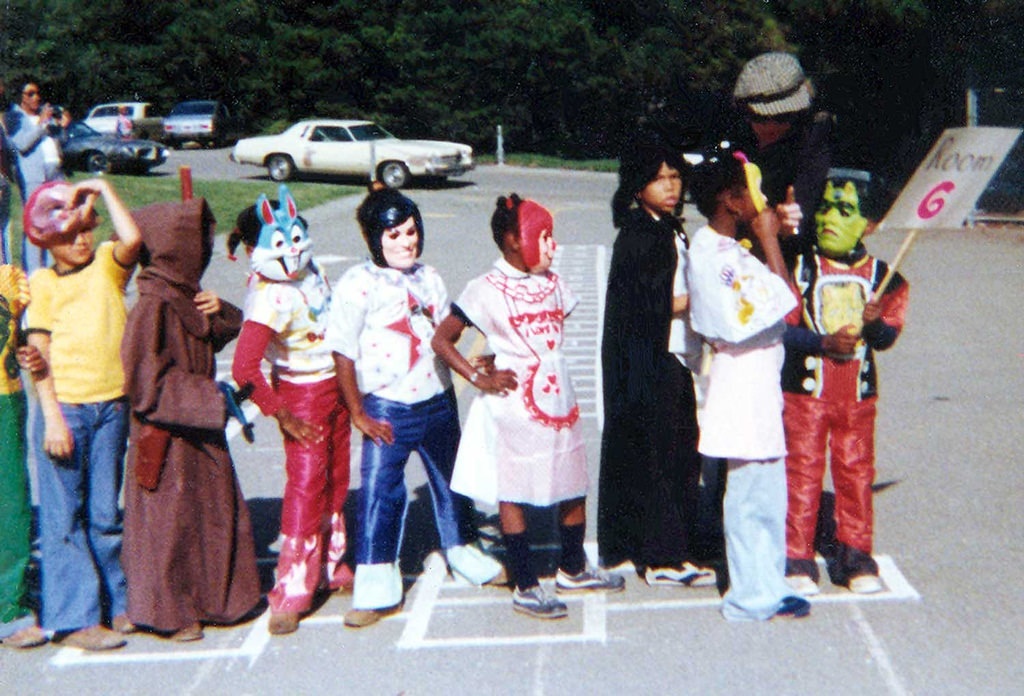 Here's 20 Halloween Memories That'll Make You Feel Very Nostalgic
20.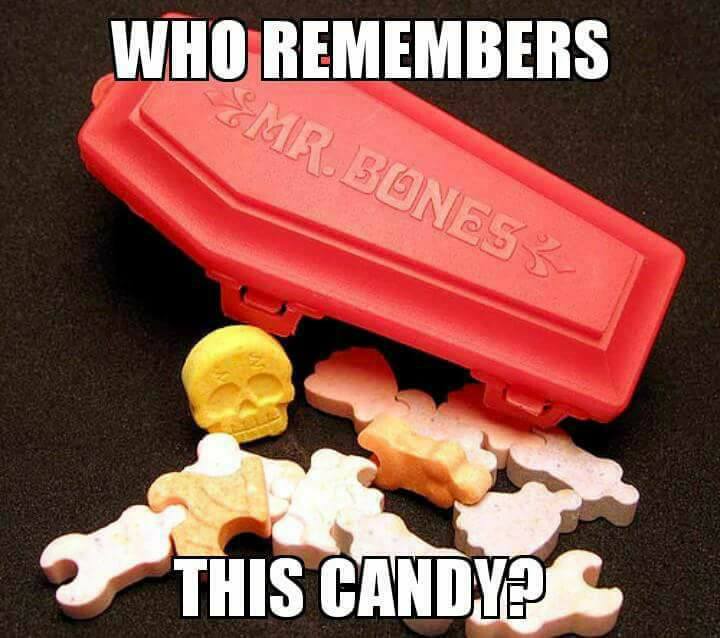 19.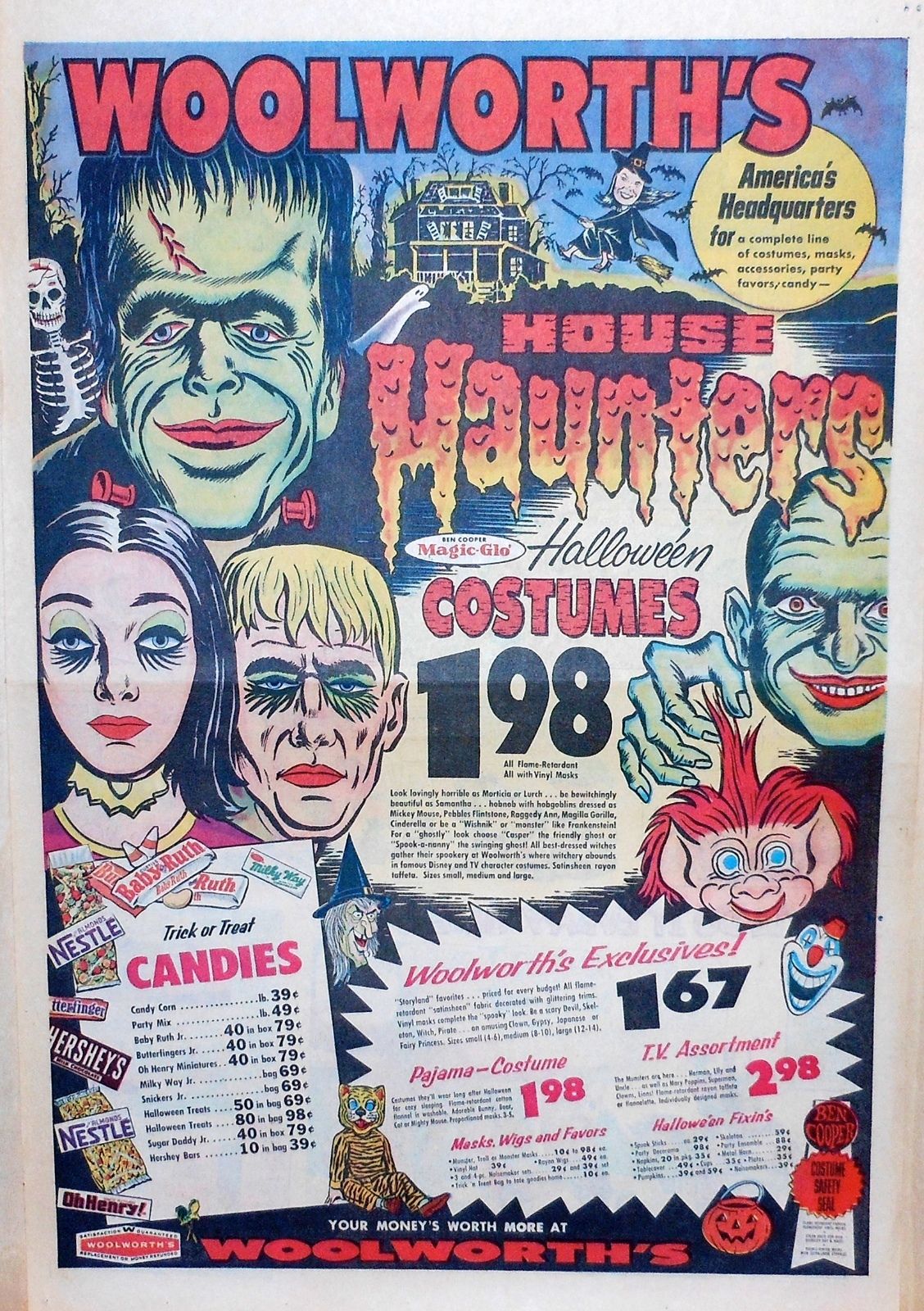 18.
17.
16.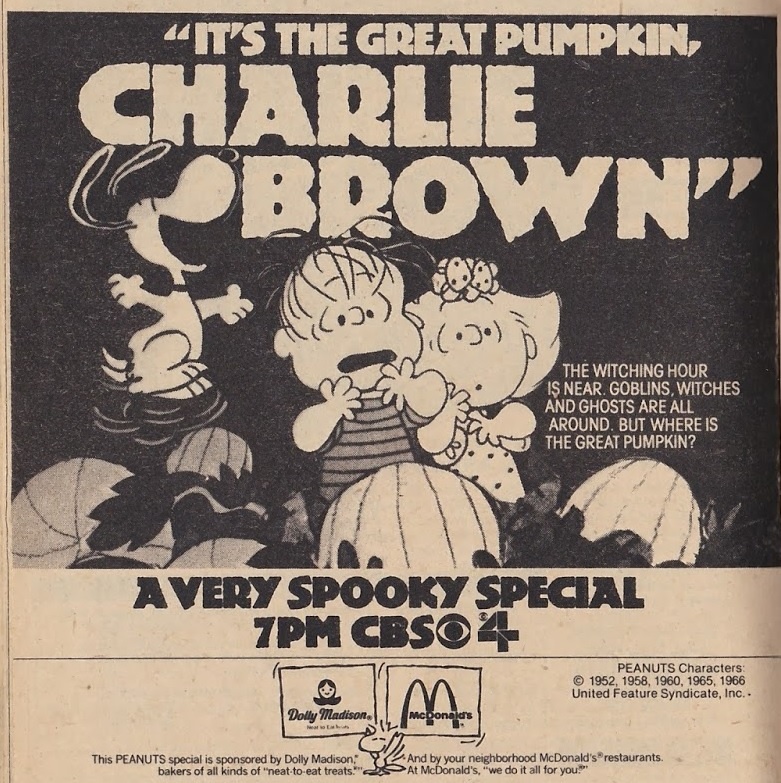 15.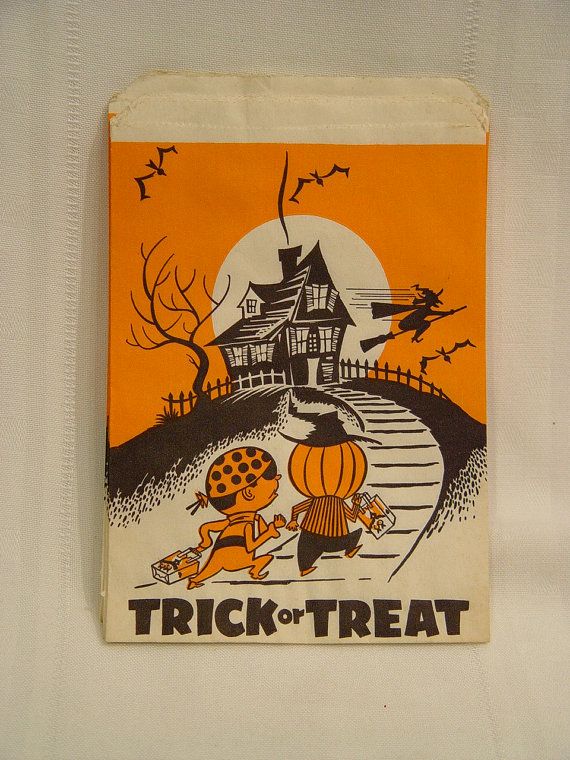 14.
13.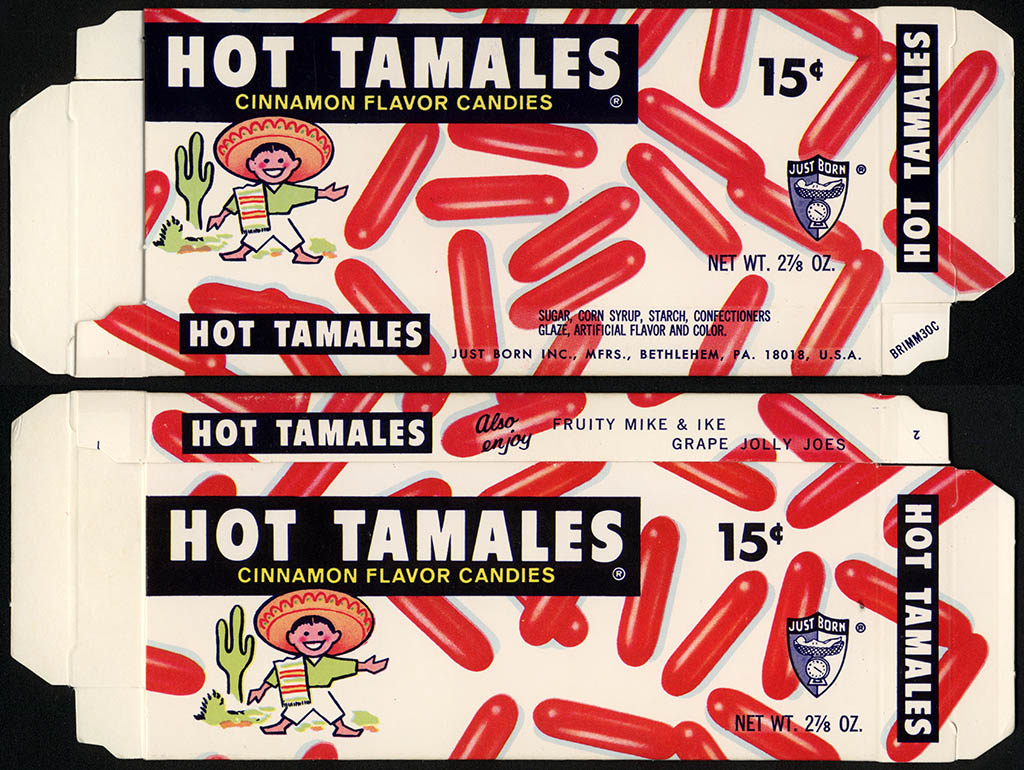 12.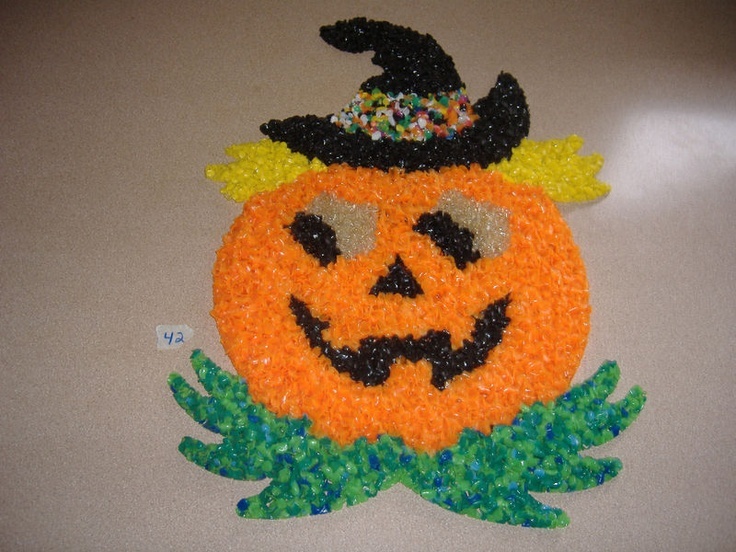 11.
10.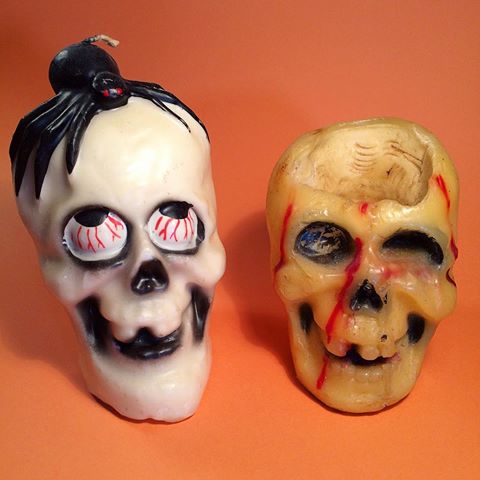 9.
8.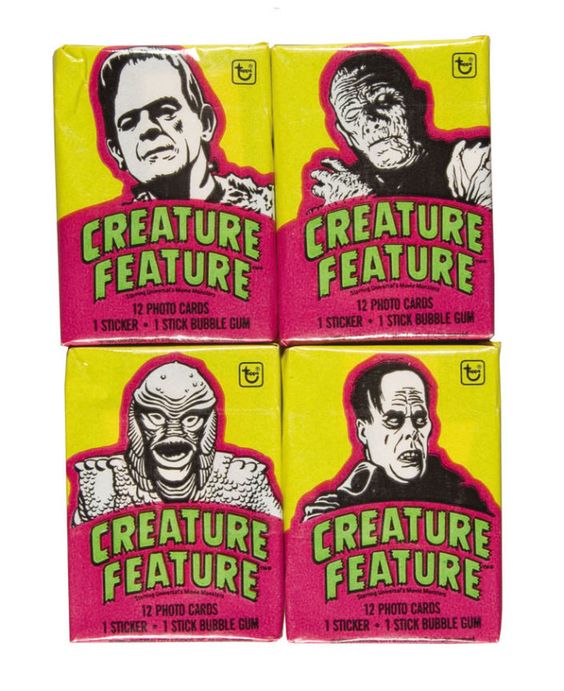 7.
6.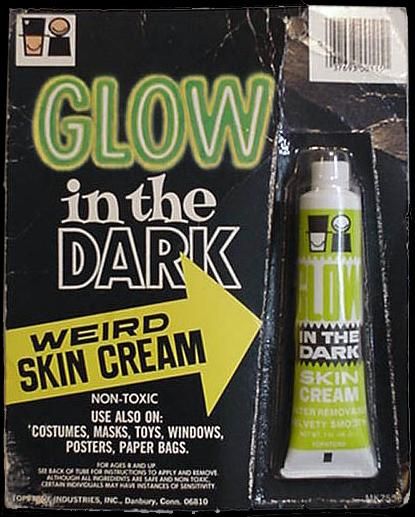 5.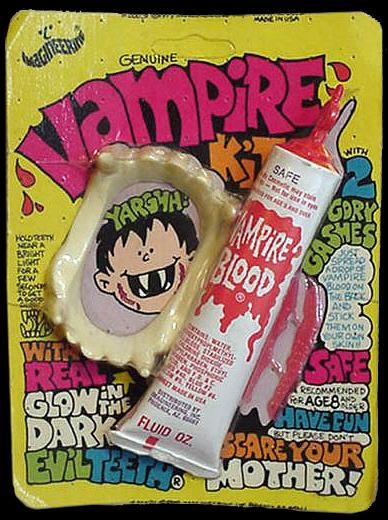 4.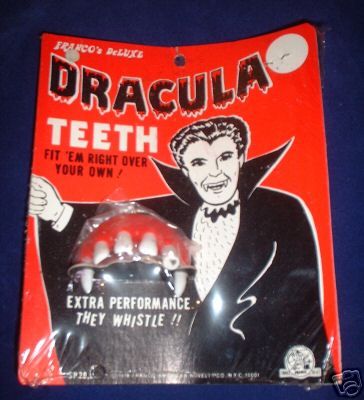 3.
2.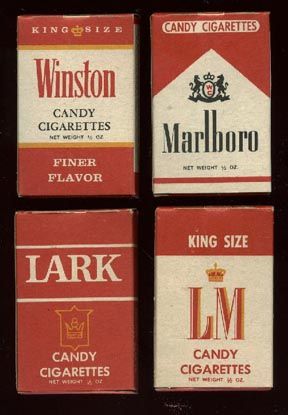 1.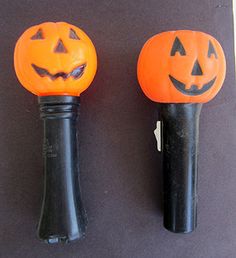 What's your thoughts?
Leave a comment below.
Popular posts like this
It's The Great Pumpkin, Charlie Brown: Celebrating Over 50 Years Of Halloween Fun
10 Reasons Why Halloween In The '70s Was The Best
The Paul Lynde Halloween Special: 40 Years Later
Ben Cooper: Courting the Kings of Halloween
Elvira, Mistress Of The Dark
Comments
comments