Like it or not, most things in your home will break down sooner or later.
It could your favorite desk, the TV, or the tub!
As a guy, it's your duty to take care of this stuff. Sure, you can call a handyman, but why pay extra when you can fix it yourself? The key is to be properly prepared.
Here are 10 tools that every man should own:
10. iFixit Pro Tech Toolkit
Imagine what would happen if your PC, smartphone, or tablet break down. Taking them to a repair shop is expensive and time-consuming.
With the iFixit Pro Tech Toolkit, you can easily fix most electronics. This set contains everything you need to repair computers, smartphones, and other gadgets. Plus, it comes with a lifetime warranty.
9. Portable Jump Starter

If you drive a car, you need a portable starter. Period. After all, who wants to get stuck in the middle of nowhere because of a dead battery?
The STANLEY J5C09 Jump Starter is a must have for every driver. It features a reverse polarity alarm, a 120 PSI gauge compressor, and 1000 PEAK battery Amps. Plus, it comes with built-in USB and 12-volt outlets to charge your gadgets on the go.
8. Zip-It Drain Cleaning Tool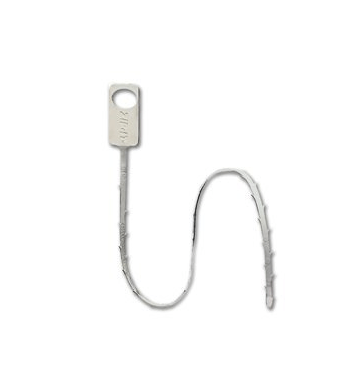 Clogged, slow-running drains cause stress and headaches. In the worst case scenario, they can lead to flooding.
With a quality drain cleaning tool, you'll no longer have to worry about this stuff. Simply insert it in the drain to remove dirt, debris, and hairs.
7. Safety Glasses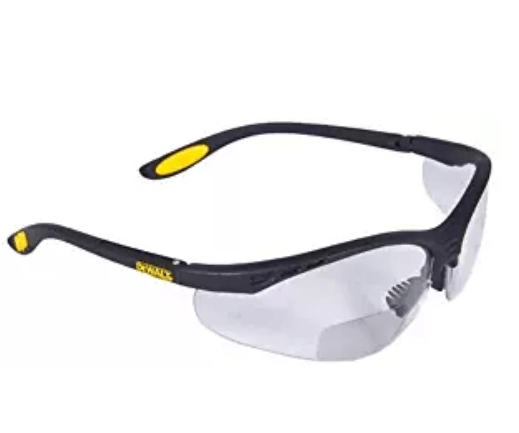 DIY projects can save you time and money. However, they carry certain risks. To stay safe, protect your eyes with special glasses.
We love the DeWalt Safety Glasses, which feature a dual-injected rubber frame and anti-fog protection. The price can't be beaten!
6. Tape Measure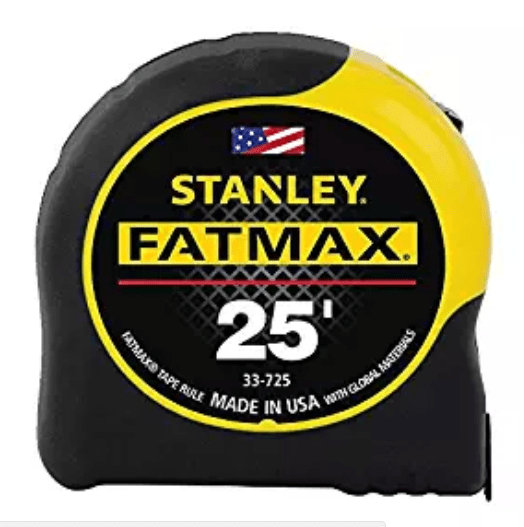 Sometimes, we buy a ton of stuff for our latest projects but forget the basics. A tape measure could make the difference between a job well done and a total failure. Get one and start measuring!
5. Knife Set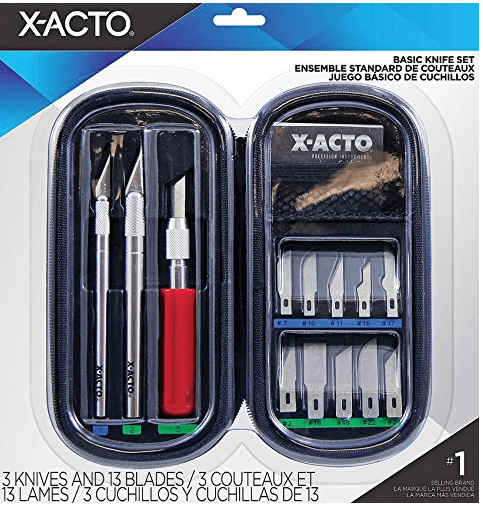 When you're cutting through glass, films, or plastic, you can't use just about any knife. It's crucial to make precise cuts and keep the material intact.
That's where the X-ACTO Compression Basic Knife Set comes in handy.
This kit includes three quality knives and 13 high-precision blades that can handle medium- to heavy-weight metals and delicate materials. It's must-have for DIY aficionados, professional designers, and hobbyists.
4. Adjustable Wrench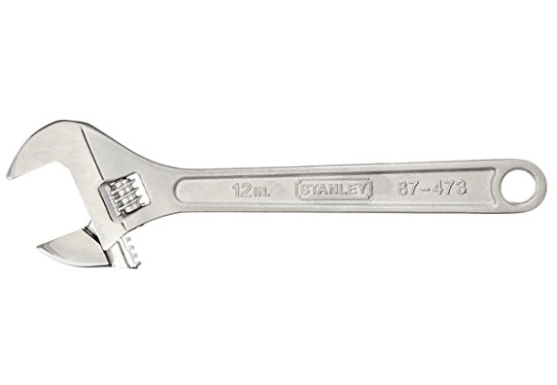 Every guy needs an adjustable wrench for this toolkit. Choose one that can turn a wide range of nuts and bolts, such as the Stanley 87-473. It's made of chrome vanadium steel and has a rust-resident chrome finish, so it will last for years to come.
3. Screwdriver Set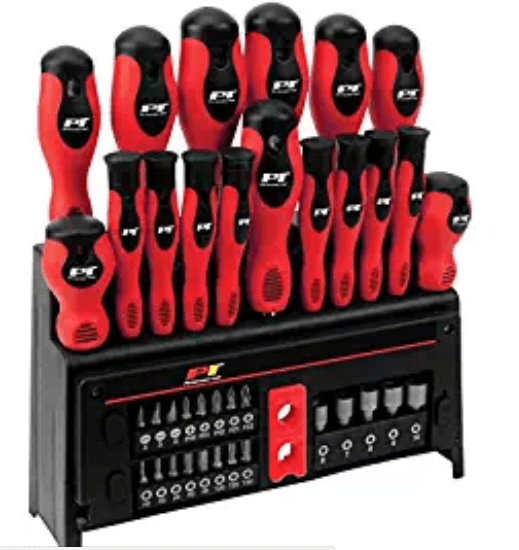 A screwdriver set is a must-own for your toolbox. Every man should have at least a flat-head or a phillips-head screwdriver.
2. Hammer

Nothing can replace a classic, well-made hammer. It's essential for splitting wood, prying boards, and pulling nails. Plus, it will probably last for decades, so your kids will use it too.
I love this American made hammer from Estwing. It's forged in one piece, featuring a comfortable leather grip and a versatile rip claw.
1. Socket Set

A quality socket set is the backbone of a good toolbox. Get something with a lifetime guarantee and it genuinely could last you a lifetime.
Do you own any of these tools? If not, start building your collection!

A quality toolkit can save you thousands of dollars and prevent further damage to your belongings. Featuring 230 pieces, the Kobalt Household Tool Set makes DIY repairs a breeze. Utility knives, tape measure, spinner handles, deep sockets, and hex keys are just a few of the items included in this set.
What's your thoughts?
Leave a comment below.
Popular posts like this
Captain Dale Dye (PLATOON, SAVING PRIVATE RYAN) To Direct Epic World War II Movie
10 Essentials You Need To Pack In Your Bug Out Bag
The Greatest Movie And TV Cars Of All Time
Top 10 Arnold Schwarzenegger Movies
Top 10 Bond Girls Of All Time
.
Comments
comments