If you're like me, you probably loved Halloween growing up.
I meant the holiday, but the movie was awesome too!
For those of us born in the 70s, Generation X is the last generation to grow up before the internet. It was great time to be a kid, and most importantly a lot safer. We could safely go out, trick or treat, get candy and be happy.
Here's 10 reasons why Halloween in the '70s was the best!
10. Classroom Halloween Parties

One of the great things of being a 70s kid is that you could dress up, go to school and party!
9. The Paul Lynde Halloween Special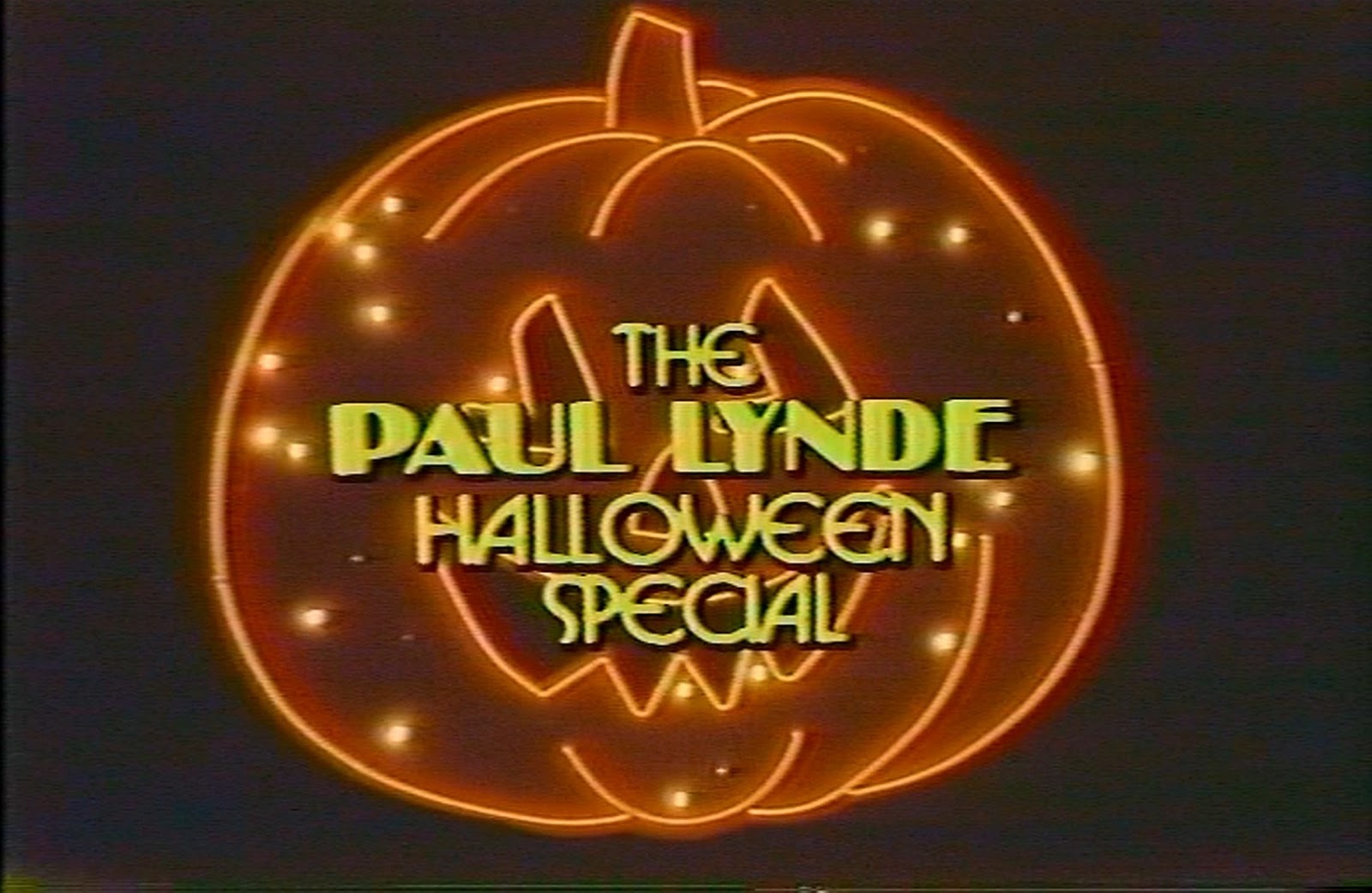 Aired in 1976 on ABC, The Paul Lynde Halloween Special featured Margaret Hamilton as the Wicked Witch of the West as well as other guest stars, such as Donnie and Marie, Billie Hayes, and Billy Marty. During the show, KISS had their first prime time TV appearance and played three songs
8. Decorations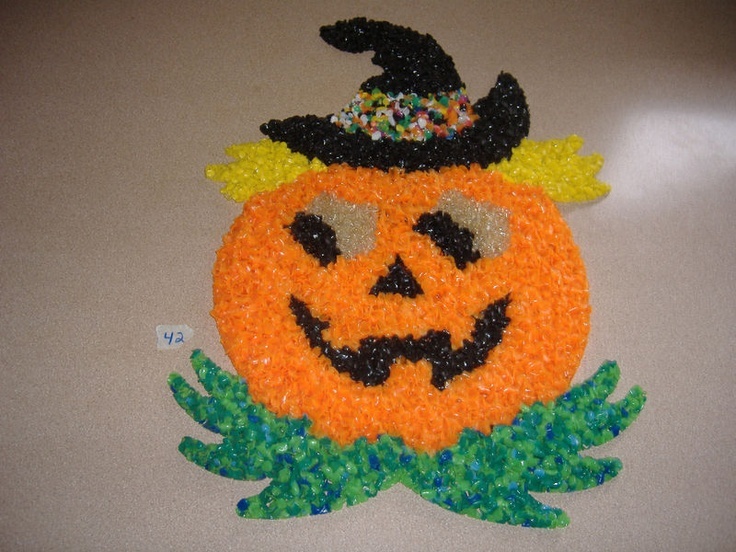 Ugly as hell, but they hung all over your house.
7. Pumpkin Buckets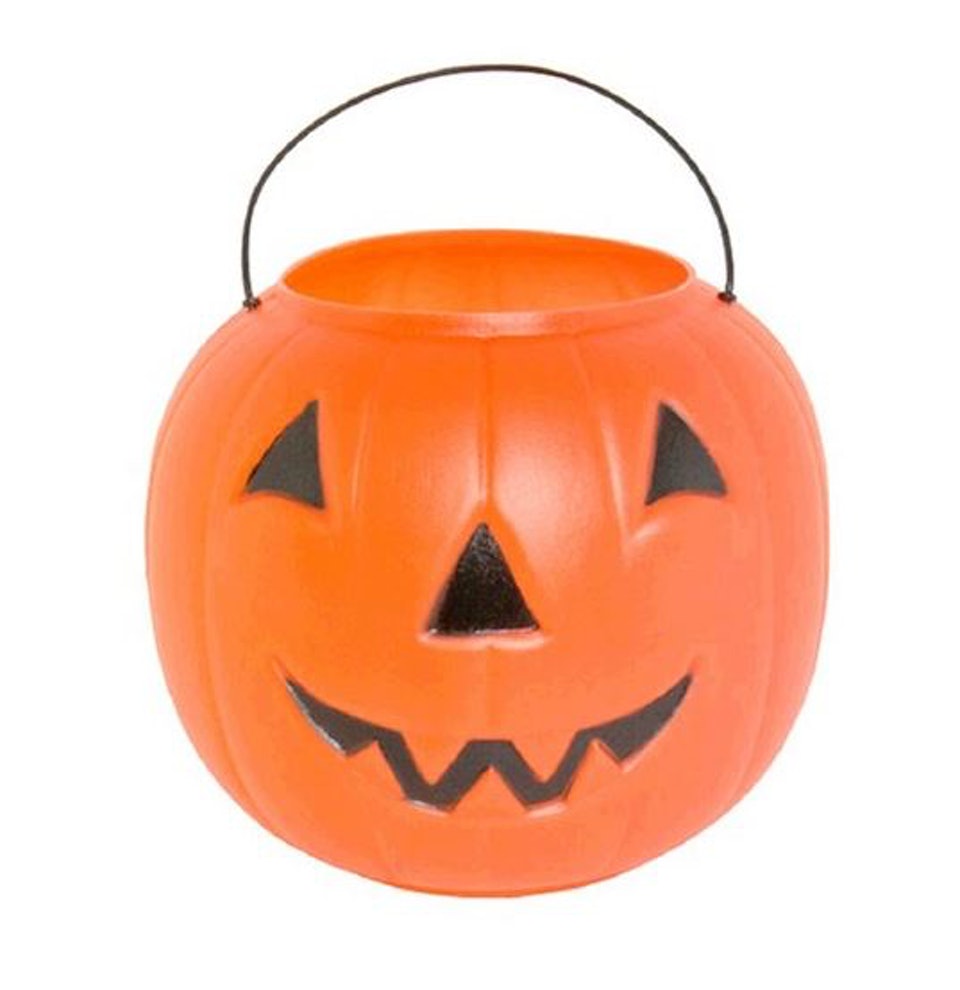 Lightweight, durable and could hold a bottomless supply of CANDY!
6. Glow In The Dark Skin Cream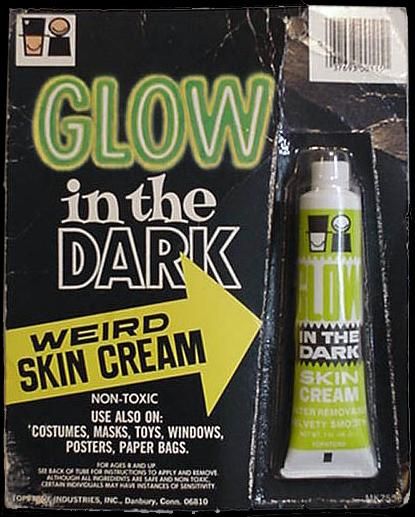 The cream probably gave you a rash, but it was totally cool to have glow in the dark makeup.
5. Vampire Blood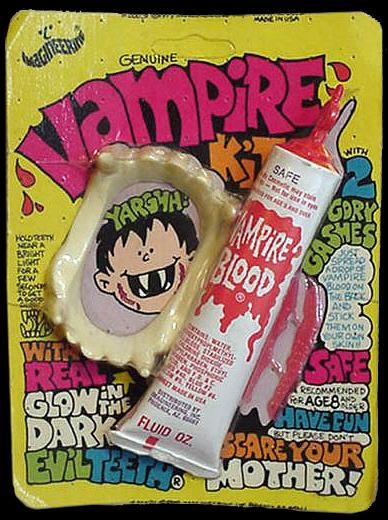 If your costume was Dracula, vampire blood was a must!
4. Ben Cooper Costumes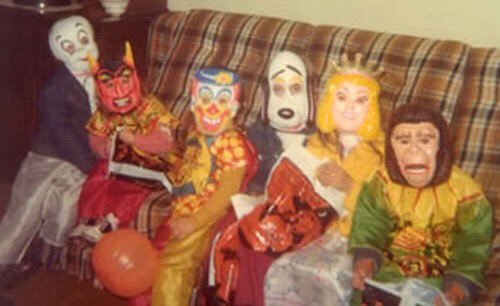 Ben Cooper, Inc. was one of the three largest manufacturers of Halloween costumes in the U.S. Its vinyl smocks and masks were an iconic symbol of Halloween.
3. Halloween (1978)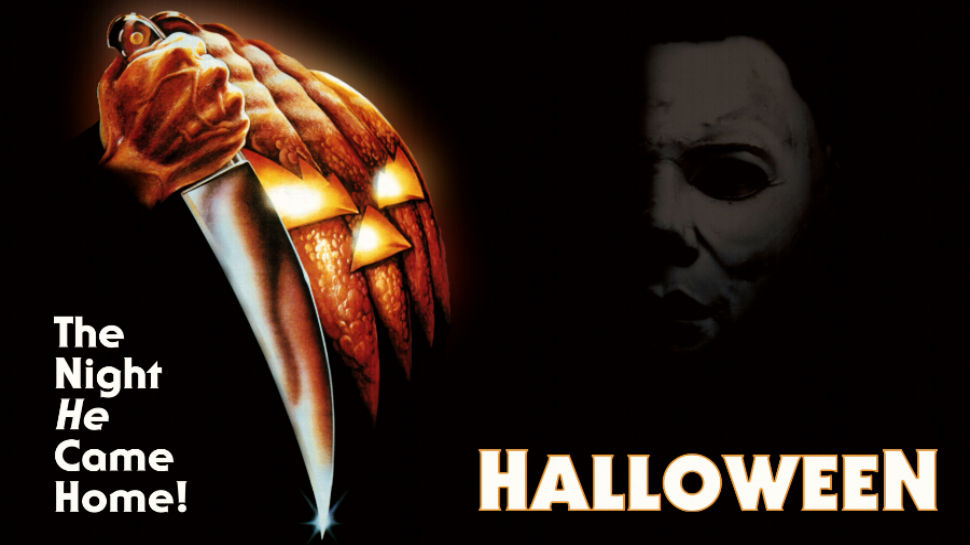 This popular slasher movie features Jamie Lee Curtis in her film debut. The characters create a terrifying, creepy atmosphere that will haunt you for the rest of your life.
2. Trick-or-Treating
Do you remember getting off school, putting on your costume and walking miles just to get candy? I know I did and it was one of the happiest memories of my life.
1. The Candy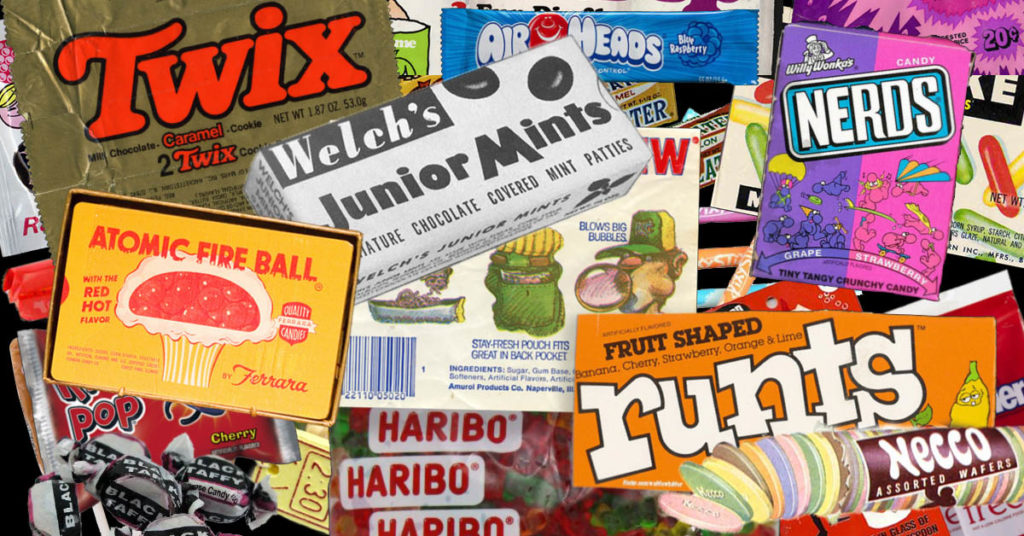 Do you remember when you could eat candy and not gain a pound? Getting old has its benefits, but I sure do miss the old days.
Popular posts like this
The BEN COOPER Halloween Costumes From Your Childhood Are Back!
Top 10 Sexiest Women Of Horror
Elvira, Mistress Of The Dark
What's your thoughts?
Leave a comment below.
Popular posts like this
Did You Own A Star Wars Halloween Costume In 1977?
College Girls Wear The Sexiest Halloween Costumes
The Paul Lynde Halloween Special: 40 Years Later
Ben Cooper: Courting the Kings of Halloween
Top 10 Vampire Movies Of All Time
Comments
comments