Bug out bags are stupid, until you need one. Sort of like a fire extinguisher, or a condom, or exact change, or insurance. Bug out bags are insurance to some degree. When utilized, they pay for themselves in spades.
It seems the only guys who keep a bug out bag are guys who needed one and didn't have one. Don't be that guy. Be the guy who's got it covered. The guy who's wife gets stuck in a snow storm for 7 hours and ends up eating the power bars, drinking the water, using the hand warmers, wrapping herself with the blanket, and spills the trail mix between the seats.
She'll thank you. Repeatedly. I know. It happened to me after a flash snowstorm in Colorado. The main highway closed and she was stuck on a pass and had to wait most of the night for it to clear. The bug out bag not only provided her much needed supplies, but peace of mind.
It doesn't take much to put the bag together. The basics only matter. Food, water, multi-purpose tool, cord, duct tape, change of clothes, flashlight, fire starter, first aid kit, and signaling equipment. All in a bag comfortable to walk a good distance.
Here's 10 essentials you need to pack in your bug out bag.
Food

Pack enough for 3-4 days, high calorie bars work great.
Water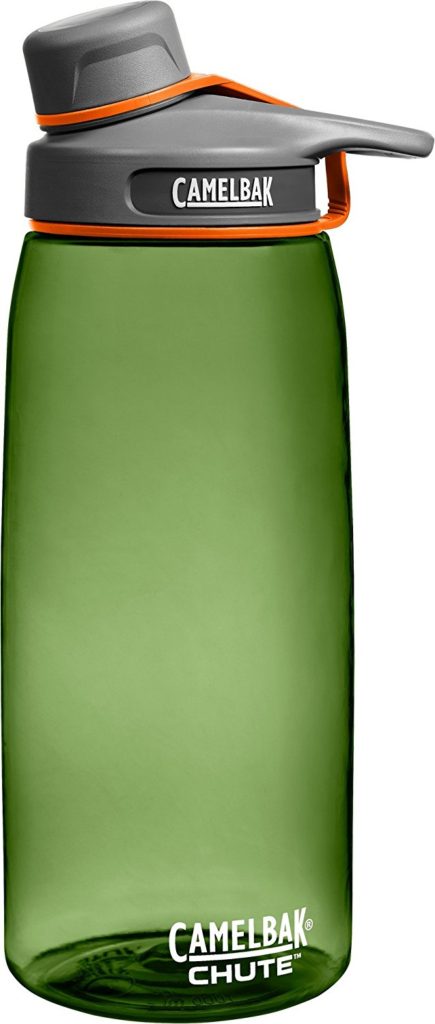 4 1-liter bottles and some purification tablets are essential.
Multi-purpose tool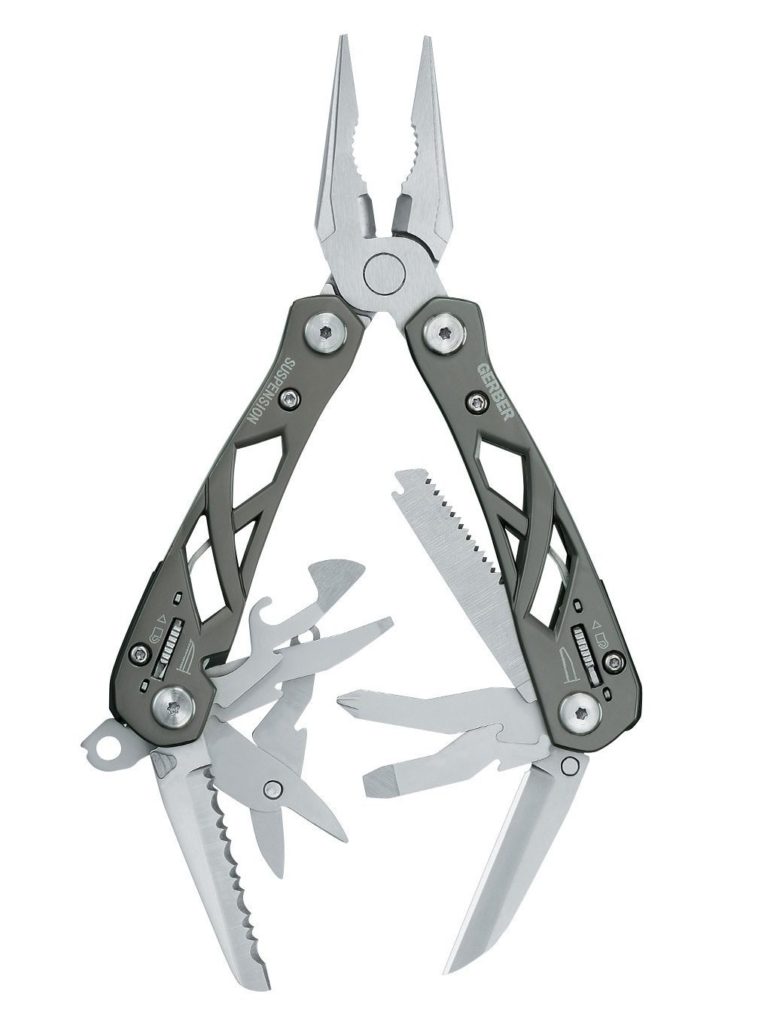 No explanation should be needed. Every man should own a multi-purpose tool.
Cord
Paracord works great, has many uses, and is easily packed in large quantities.
Duct tape
Same as the multi-purpose tool, no explanation.
Change of clothes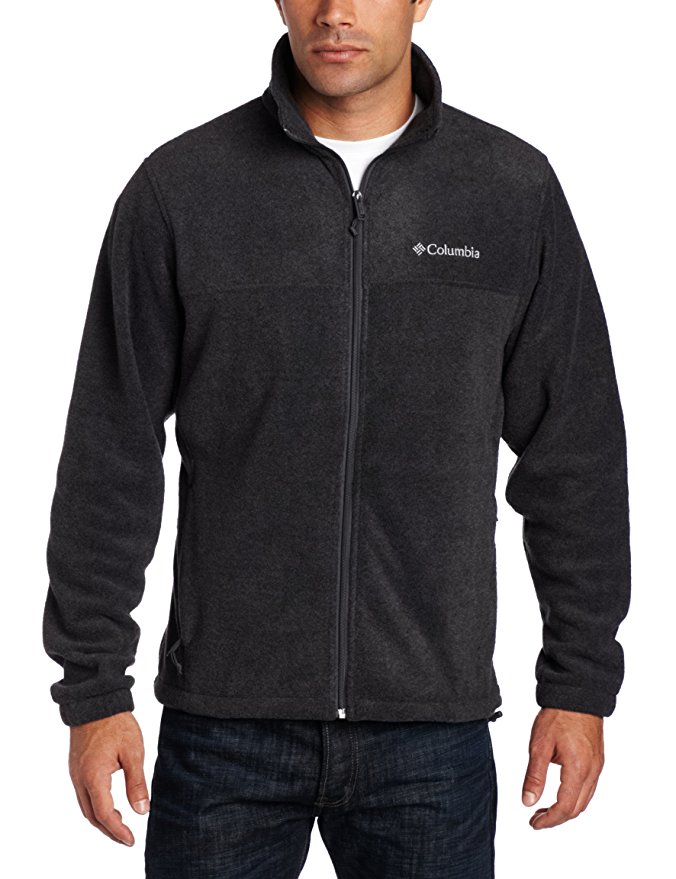 Bug out bags are seasonal and the extra clothes should be packed accordingly.
Flashlight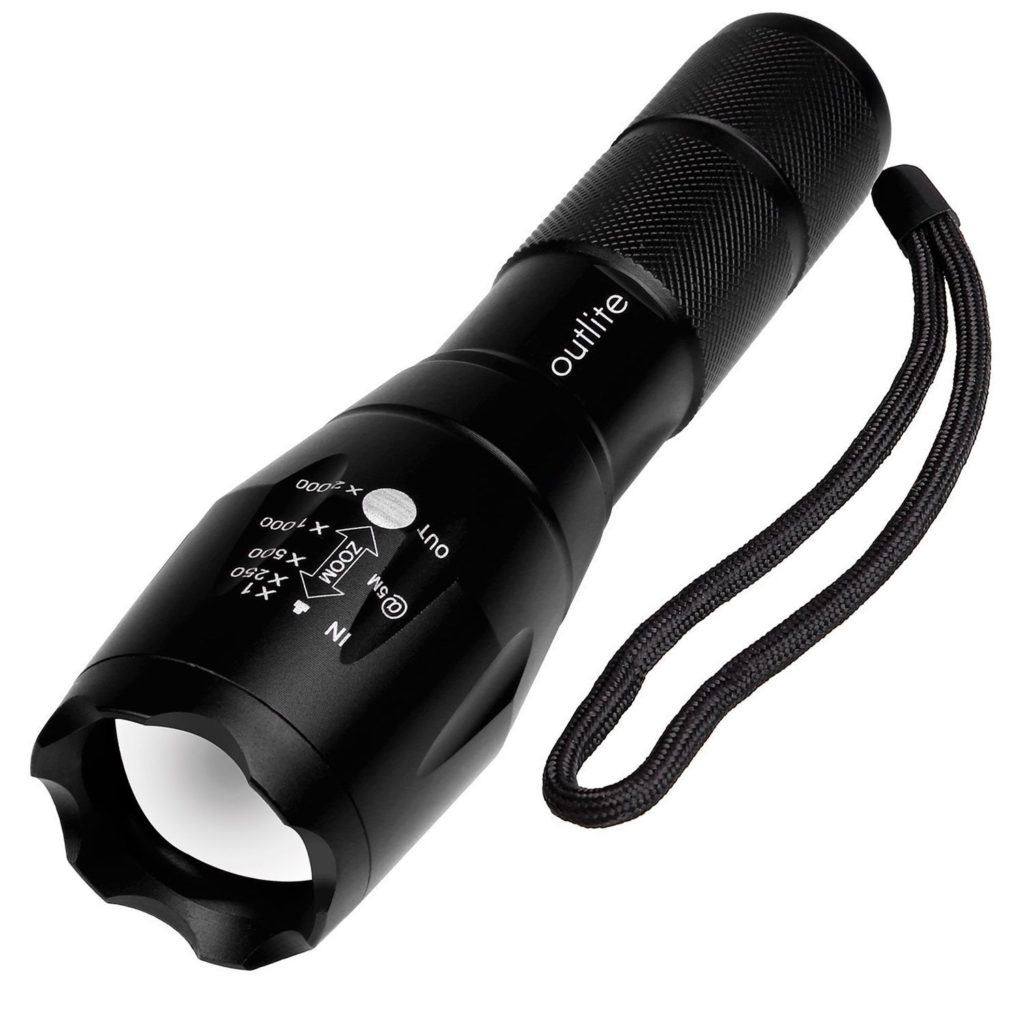 With extra batteries.
Fire starter

You'd be surprised how difficult it is to start a fire without some technology.
First aid kit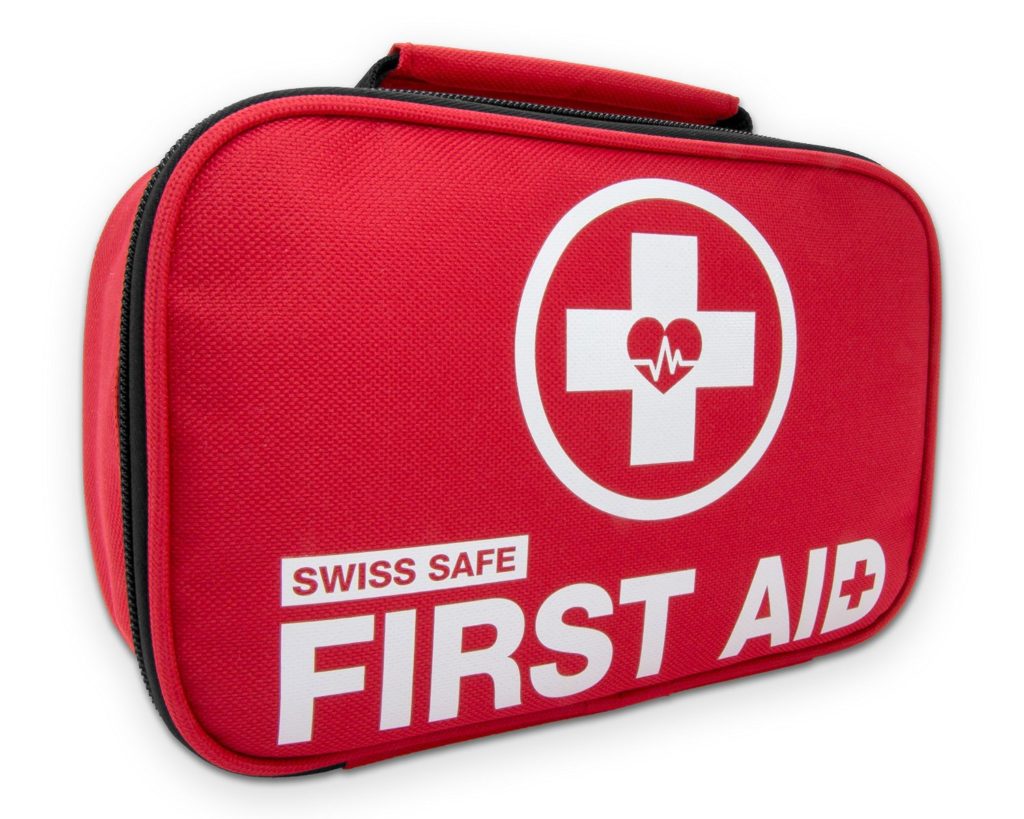 We tap into the first aid kit in our car's bug out bag regularly. Just remember to replenish what you use.
Signaling equipment

Any signaling equipment will do. I prefer a flare. They're easily seen and can be used for other purposes if necessary.
Bug out bags are limited only by your needs, imagination, and space.

You know your environment and can figure out the stuff you'll really need. If you can't afford all the items at once, build the bag over time. Pick one or two items a month and before long, you'll have your gear together.
Back to that peace of mind. After you pack the bag and stick it in your significant other's car, you'll feel good that you did.
What's your thoughts?
Leave a comment below.
Popular posts like this
Captain Dale Dye (PLATOON, SAVING PRIVATE RYAN) To Direct Epic World War II Movie
10 Classic Movies Every Man Should Watch Before He Dies
The Greatest Movie And TV Cars Of All Time
Top 10 Arnold Schwarzenegger Movies
Top 10 Bond Girls Of All Time
Comments
comments